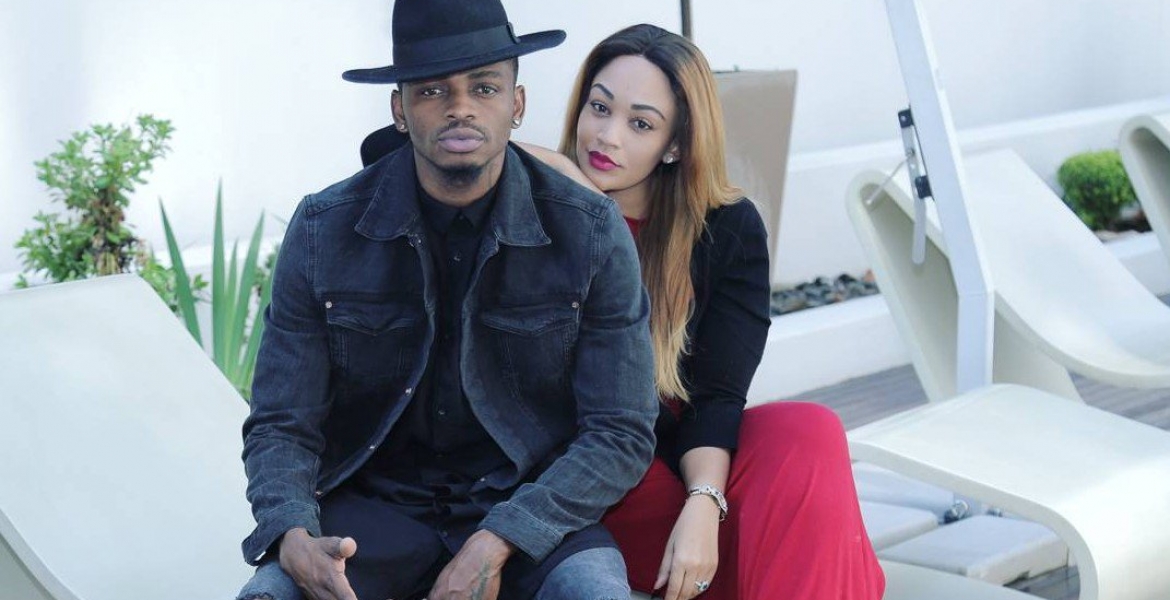 Ugandan socialite Zari Hassan says that she made musician Diamond Platnumz who he is today, but that the Bongo flavor superstar later turned his back on her.
Speaking during an interview with Tanzanian publication Mwanaspoti, the social media celebrity said Diamond had no plans for the future when the two met, but she helped the singer make investments. 
Zari, now a businesswoman, said she contributed millions of shillings to the construction of the singer's mansion in Mandale, Dar es Salaam.
"When he (Diamond) got me pregnant with Tiffah (her only daughter), I decided to relocate to Tanzania. First, I helped him complete his mansion in Mandale. I chucked a lot of money to help him finish the house knowing that it would be our new home. I even helped him import interior decors and furniture from South Africa having purchased them at Sandton," Zari claims.
The palatial house is reported to have been constructed at a cost of Tsh400 million (KSh18 million) plus Tsh70 million (KSh3.1 million) for furniture and interior decorations.
"When I met Nassib (Diamond) he had no clue neither plans about his future but then I decided to settle down with him. I do recall the many projects we put up together only for him to turn his back on me. It hurts," the socialite said.
On February 14th, 2018 (Valentine's Day), Zari announced she had decided to end her four-year relationship with the musician over claims of infidelity. The two have two children together; Tiffah and Nillan.