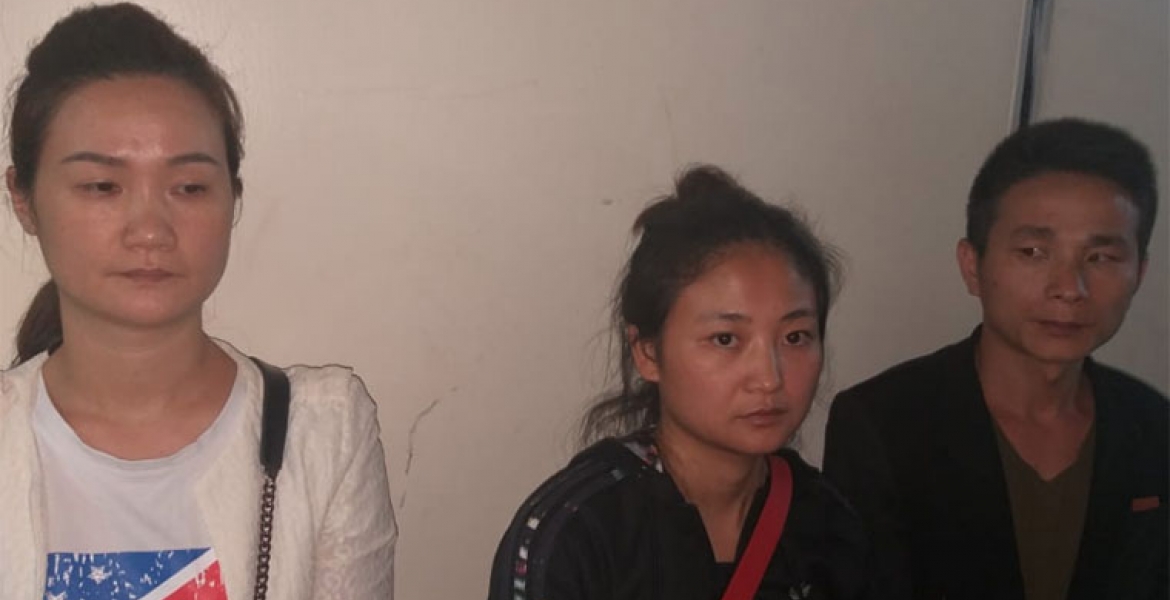 Officers from the Kenyan Immigration Department have arrested 15 Chinese nationals in Nairobi on suspicion that they were practicing prostitution.
In a statement on Wednesday, the Immigration Department said the 15 who included underage Chinese girls were nabbed in a brothel located in Nairobi's South C estate.
The department further said the foreigners are being processed for deportation.
"15 Chinese were arrested by Immigration officers this morning in South C estate brothel, it's believed they have been engaging in Prostitution. They are being processed for deportation," the Immigration Department said in a tweet.
Although the Kenyan law doesn't criminalise sex work, it criminalises third parties who live on the earnings of prostitution. The Penal Code only defines two types of offences  related to commercial sex work namely "living on the earnings of prostitution" and "soliciting or importuning for immoral purposes."
Their arrest comes at a time when the government has intensified crackdown on illegal immigrants countrywide following a directive from Interior Cabinet Secretary Fred Matiang'i.
More than a week ago, immigration authorities deported a Chinese man who was caught on camera racially insulting Kenyans including President Uhuru. Liu Jiaqi, CEO of Sonlink Limited was arrested and deported to China after the video went viral online, sparking outrage from Kenyan social media users.