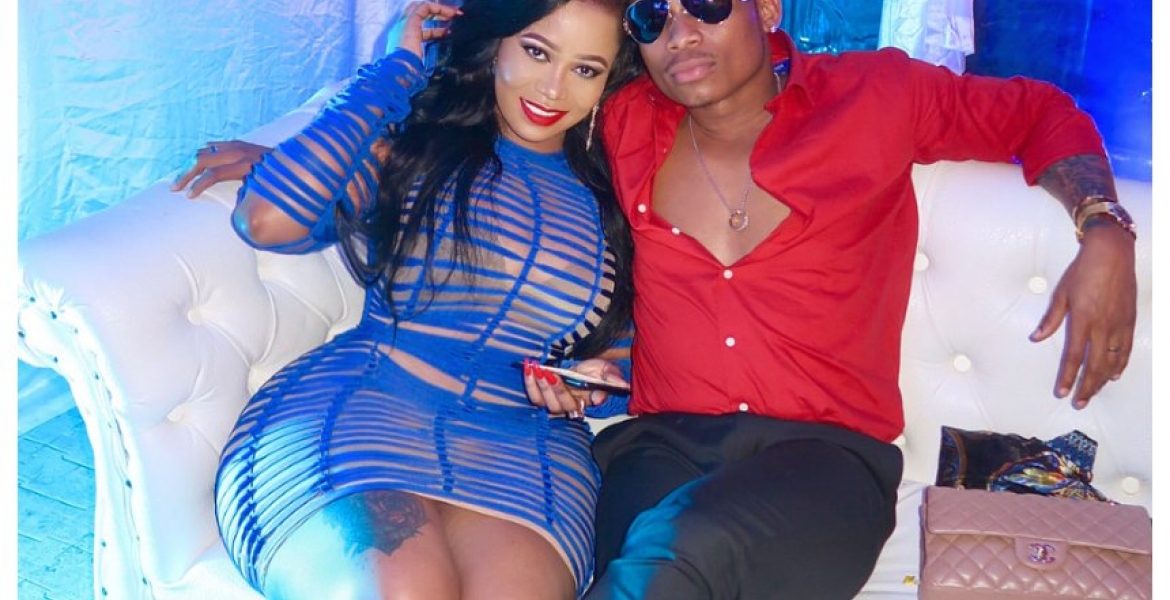 Popular Kenyan socialite Vera Sidika has hinted that she could soon get married to musician Otile Brown.
Speaking during an interview with NTV on Friday, the social media celebrity said Brown had already introduced her to his grandmother, who brought the artiste up after both of his parents passed away.
Although she didn't reveal when the wedding will be, Vera said it will be "very soon" and promised to deliver a wedding invitation card to the show's hosts, Jane Ngoiri and Samir Bry.
Last weekend at the opening of her new beauty parlor in Nairobi, the video vixen hailed the event organizer and expressed intentions of hiring her services during preparations for her wedding.
The 28-year-old said the her relationship with the "Chaguo la Moyo" hitmaker was serious and that they had dated for seven months before making the affair public.
"It has now been a year plus. If it was kiki (showbiz) it would have ended in a few weeks so it's a real relationship," she said.
Sidika said the relationship had grown so deep that she accompanies Otile to the studio during music recordings. She also noted that her life had transformed significantly since she entered into business and has since stopped wearing short dresses and skirts.
"Vera is evolving, I am now a businesswoman hence my new decent look," she said.