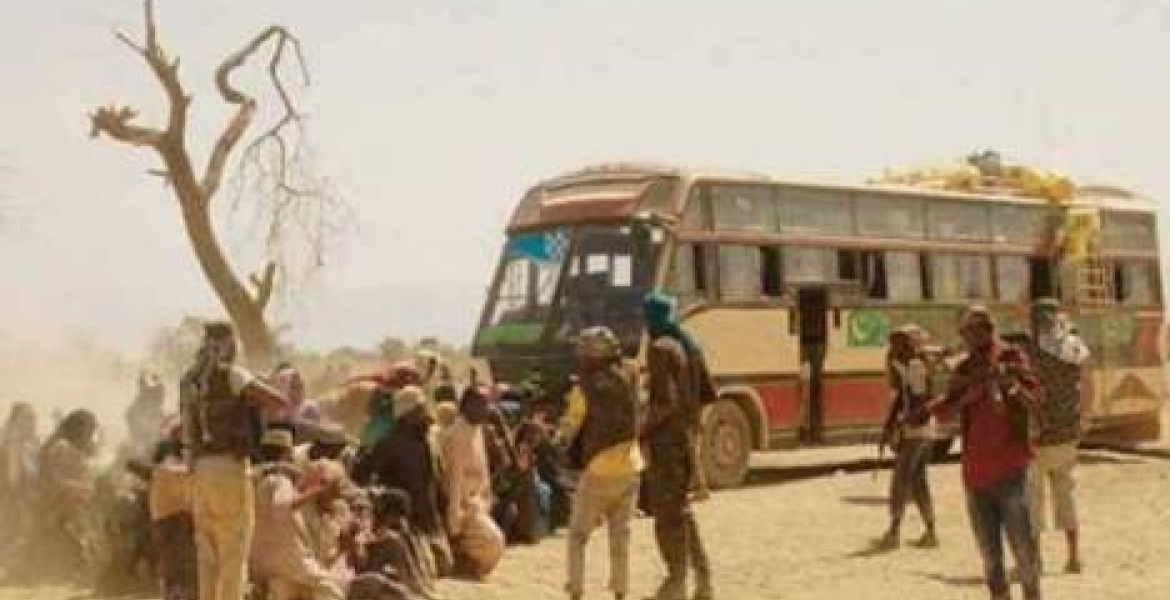 A Kenyan short film dubbed "Watu Wote" has earned a nomination for an Oscar award in the best Short Film (Live Action) category. The movie was produced based on the events of the Mandera bus attack carried out by Somalia-based Al Shabaab terror group in 2015.
Watu Wote was produced in 2016 as the graduation film for the Hamburg Media School master class and scooped a Student Oscar award in 2017.
In 2015, the militants ambushed the Nairobi-bound bus and demanded that Muslim passengers separate themselves from Christian passengers. However, one of the Muslim men rallied his colleagues to shield the Christians passengers from being killed by the militants.
The 22-minute movie was directed by Katja Benrath and told through the eyes of actress Adelyne Wairimu, who plays the role of a Christian passenger.
It was shot in three locations in Nairobi, Mwingi (Kitui county) and Magadi (Kajiado county).
The 2018, 90th Academy Awards (Oscars) will take place on Match 4th, 2018 at the Dolby Theatre in Los Angeles, California.