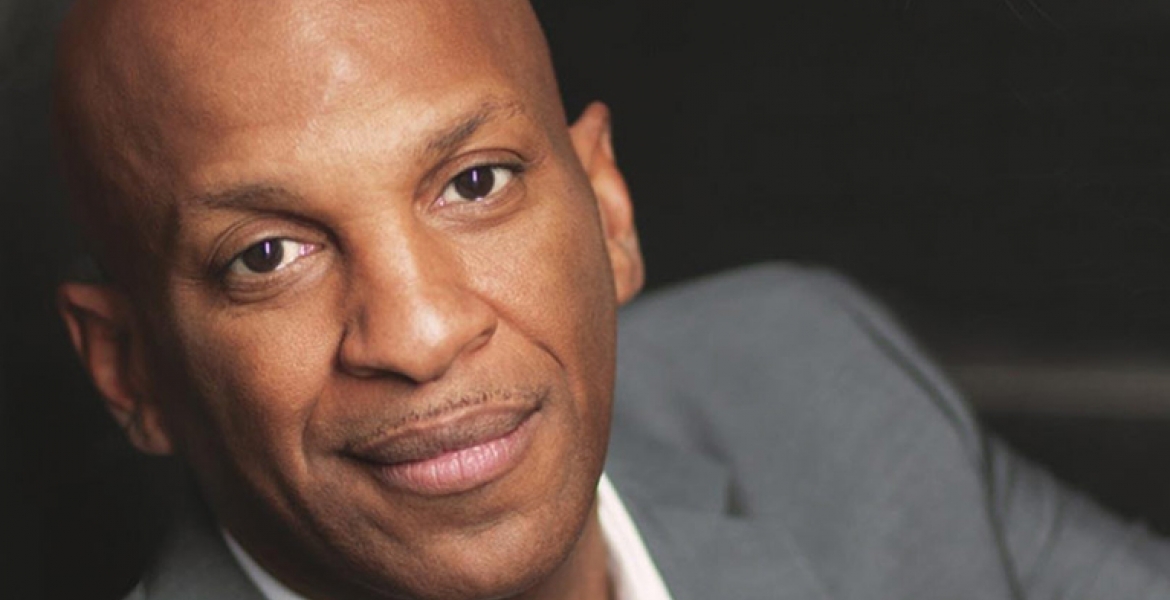 Top US gospel musician and Christian minister Donnie McClurkin got stranded at the Moi International Airport in Mombasa for a couple hours on Tuesday morning.
In a statement on his social median account, McClurkin, who is in the country on a ministerial mission, said the organizers of the event failed to turn up at the airport to pick him up. He however declined to mention the name of his promoter or Kenyan host(s).
"I landed in Mombasa, Kenya at 12:53am Tuesday, and no one is here for me and my sister from the ministry! (We've been) approached by a few illegal guys driving their own cars, trying to take our own luggage cart to their car. It has been almost an hour and I'm outside (the airport waiting lounge) in Mombasa. There are no taxis or transportation at 2am in the morning. Two percent battery life left on my phone, and no plugs! Please pray," wrote Mr McClurkin on Instagram.
He was able to later book himself a room in one of the top hotels in the city.