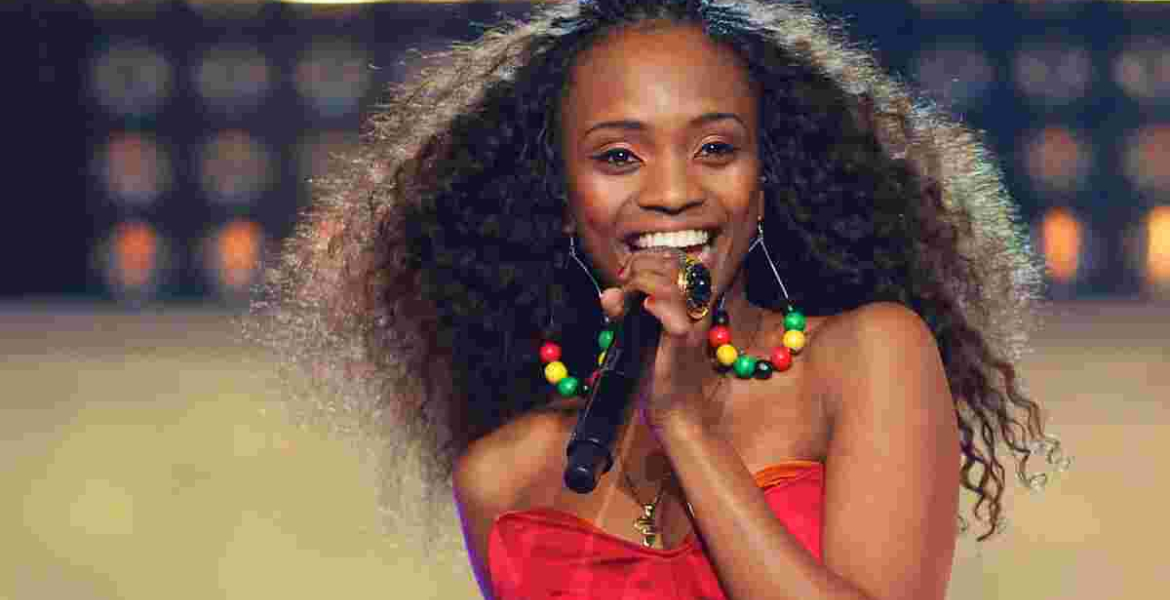 Norway-based Kenyan singer Stella Mwangi, popularly known as STL, continues making international headlines.
STL's song 'Get up and Go', off her self-titled EP has been picked up for yet another major commercial deal, this time as the theme song for international fashion Brand Tommy Hilfiger's fashion shows and on digital campaigns and promotion for an entire year.
Tommy Hilfiger first used 'Get up and Go' as their theme song for the 'Tommy Now Fall Winter 2017 Fashion Show' at the London Fashion Week that took place September 15th to September 19th.
Here is a video from the Tommy Now Fall Winter 2017 Fashion Show, with STL's music in he background. The fashion show featured top international supermodels including Gigi and Bella Hadid.
'Get up and Go' was also featured as a soundtrack on the second season of FOX Network's Rosewood.
In its Summer Spring Collection, Tommy Hilfiger featured 'Work', another of STL's song.
An upcoming Hollywood movie, 'A Bad Moms Christmas' set to be released in December, 2017, will have 'Set it Off' - another song from STL's StellaMwangiEP, as the film's official soundtrack.