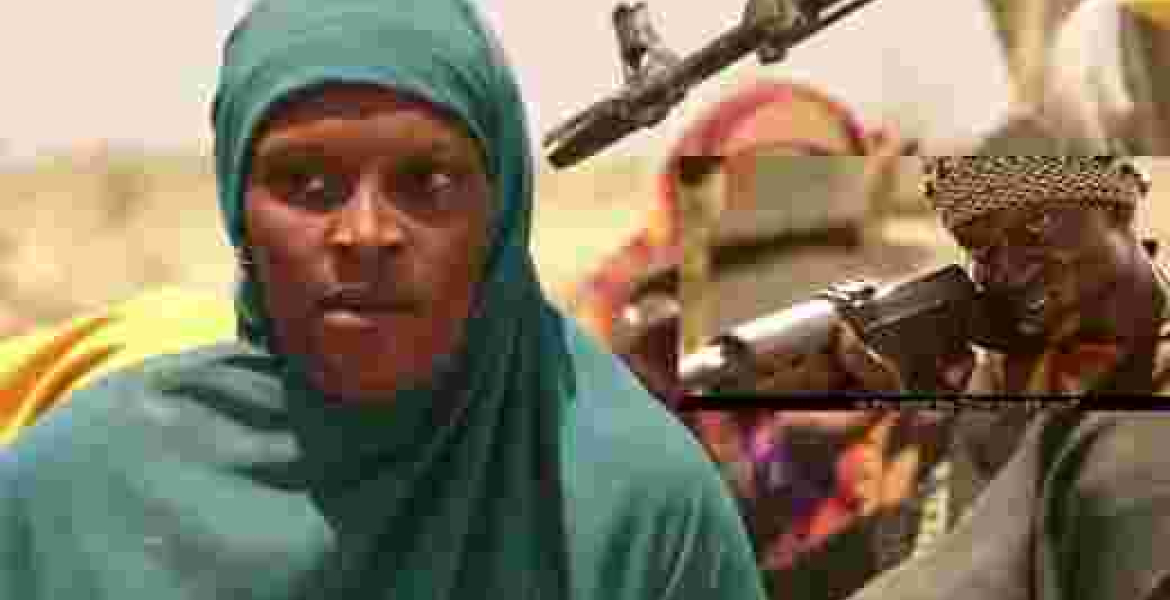 A Kenyan film based from the 2015 Mandera bus Al Shabaab attack has won an Oscar award.
The attack, immortalized in a film 'Watu Wote' scooped the prestigious award for 2017 edition.
The short film was produced in 2016 as the graduation film for the Hamburg Media School master class program and emerged top to win the Student Oscars.
Katja Benrath from the media school, who scooped the narrative category for the short film said that the award was a tribute to the 28 people killed by Somalia-based Al-Shabab militants, who attacked the Nairobi-bound bus.
"The filmmaker says the movie is a tribute to the 28 people killed by jihadist group Al-Shabaab who attacked a Nairobi-bound bus in Mandera near the Kenya-Somali border in 2014," said Benrath.
The movie documents the story of that fateful day when suspected Al-Shabab militants attacked and butchered passengers aboard the Nairobi-bound bus.
Upon capturing the bus, the militants Muslim passengers on the bus separate themselves so they could identify Christians amongst them and kill them.
However, in a rare show of humanity to the Christians, the Muslim passenger protected the Christians by declining to separate, telling the militants to kill them all.
The film defeated 1,500 other entries drawn from 356 international and US colleges and universities. The movie will lodge a bid to the main Oscars awards in 2018.