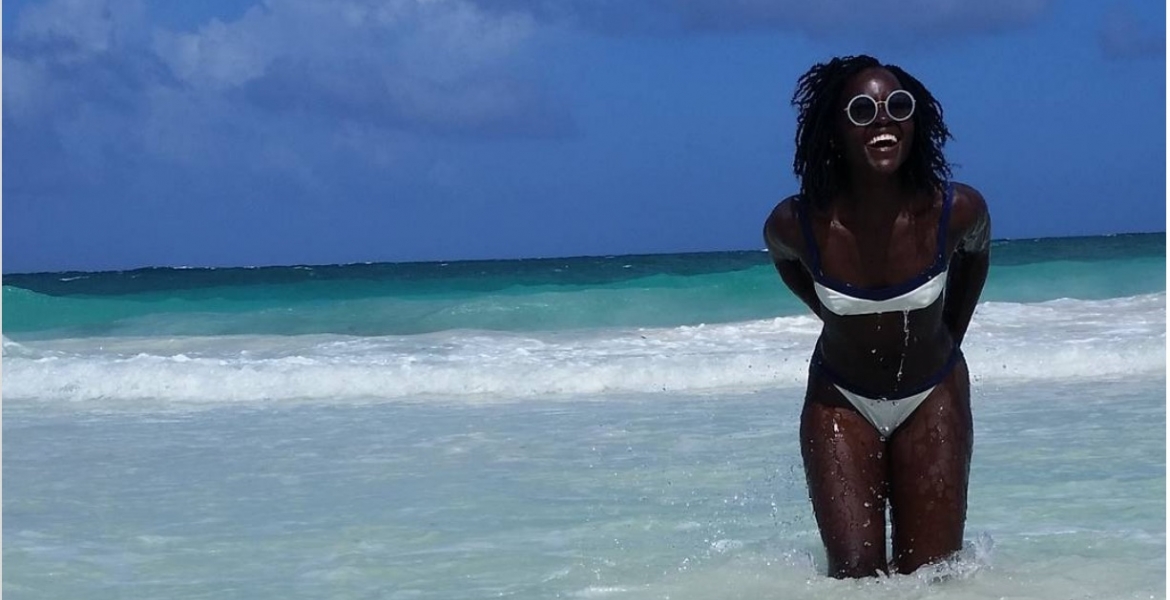 Former NBA player Gilbert Arenas is once again under fire after saying Kenyan-born Hollywood actress Lupita Nyong'o is ugly because of her dark skin tone.
Lupita Nyong'o recently posted a photo of herself on Instagram while enjoying her vacation at a beach in Mexico. An Instagram user later tagged Gilbert Arenas the photo, possibly in response to remarks Arenas back in April that Lupita Nyong'o and model Ajuma nasenyana), also Kenyan, are too dark to be considered beautiful.
"When you say African features black then u have (#1 lupita n'yonga) and she's cute when the lights are off second is (Ajuma nasenyana) sorry but ewww so the beautiful black women u try to boost up is technically light skinned or brown skinned…," Arenas said at the time, adding that Lupita was only beautiful in the dark.
Arenas does not seem to have been tamed by the criticism he received in April after his comments, and this time said Lupita is only a 3 out of 10 in looks.
"Everybody saying her (skin) looks beautiful… how about her face tho? lights off," said Arenas on Tuesday, in reference to Lupita.
"Y'all tag me like she got a face lift and she went from a 3 to a 10…nope she's just a 3 in blue water with some blue blockers on…," continued Arenas.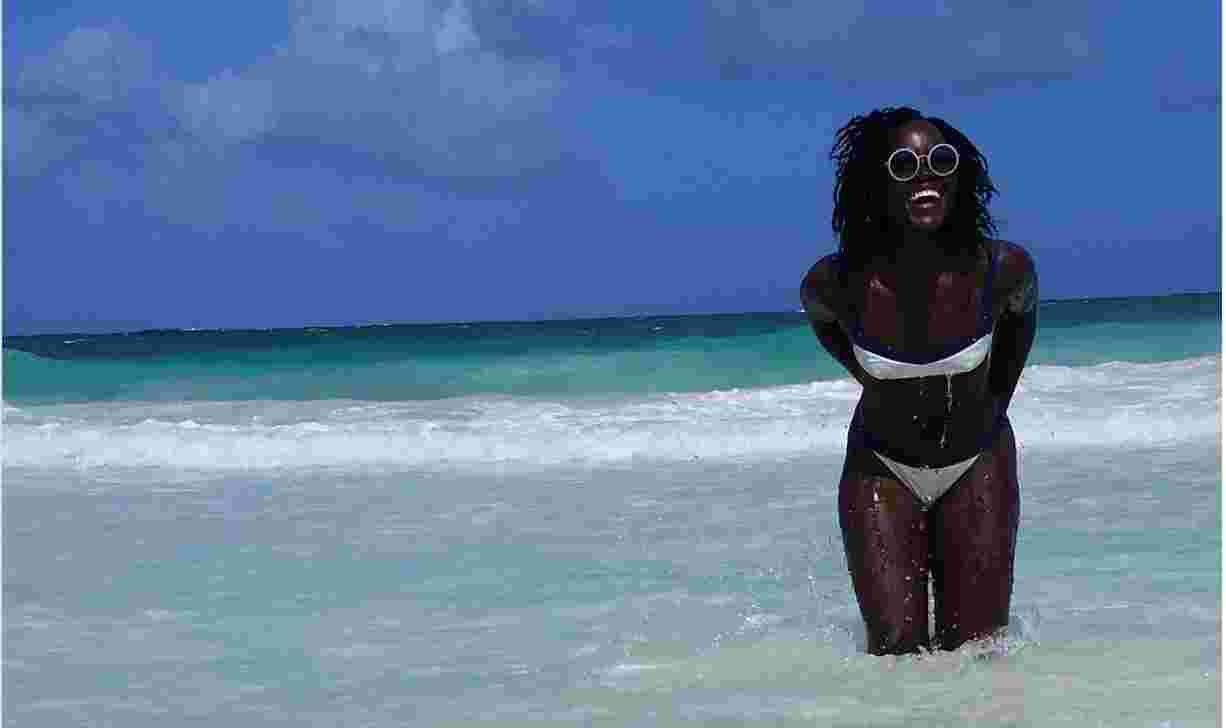 Here are some reactions on social media in response to Arenas' comments:
Please stop giving Gilbert Arenas' opinion on dark skin women some clout; he has some nerve with those gums.

— Ebony (@ChaynaShortcake) July 26, 2017
Finally someone speaking up for us (black women). #GilbertArenas is suffering from his own self hate. Dude go heal yourself! https://t.co/ir19OKllG9

— The St.James Project (@StJames_Project) July 26, 2017
Hm. Gilbert Arenas isn't exactly light-skinned himself. He ought to take a number and sit down and be quiet. Forever. #TeamLupita

— Rosiland Jordan (@RosJordanAJE) July 26, 2017
Gilbert Arenas looks like an entire toe. How he has the nerve to call anyone ugly... let alone Lupita... is simply beyond me.

— Erica Michelle (@Urr_kah) July 26, 2017
What has the beautiful and talented @Lupita_Nyongo done to you @GilbertArenas? Why don't you look at yourself in the mirror?!

— Tanya Crewe Giotti (@T_Giotti) July 26, 2017