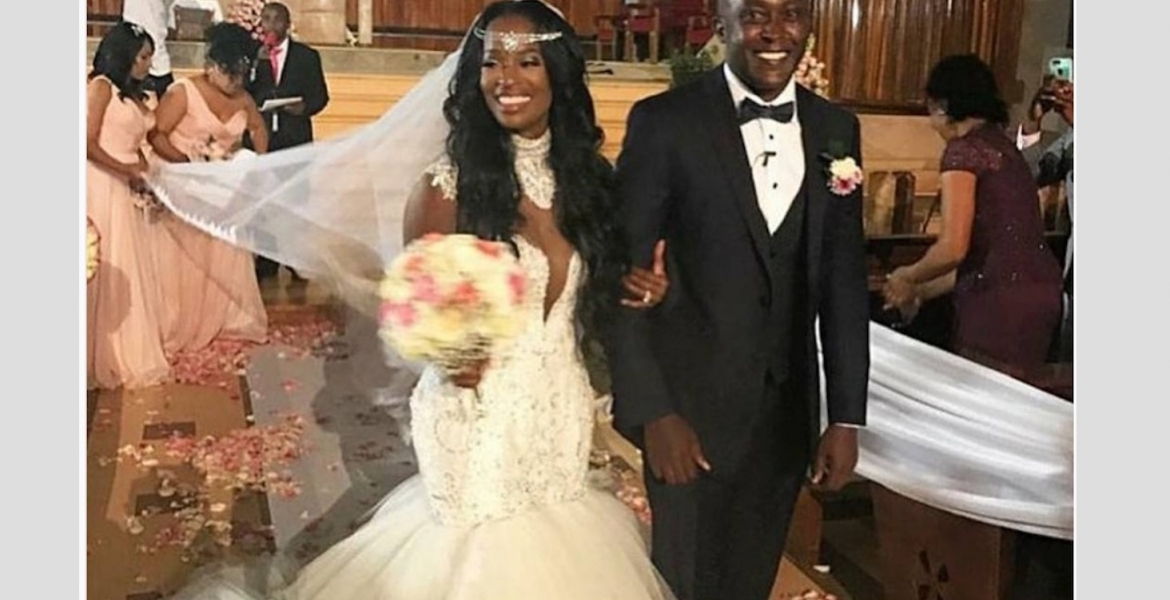 The Real Housewives of Atlanta star Shamea Morton tied the knot with US-based Kenyan businessman Gerald Mwangi in a colorful ceremony held in Nairobi on Saturday.
Earlier this week Shamea shared the good news of her marriage with over 124, 000 followers on Instagram.
The two took part in a traditional dowry ceremony in April, 2017, in an event attended by among others Porsha Williams.
Former Xscape singer Kandi Burrus and her husband Todd Tucker are some of the guests from the United States who attended the Saturday ceremony.
The couple revealed that they first met at a lounge in Atlanta in the US and after reconnecting at a cook-out later, things took off.
"We talked for hours and we've been inseparable ever since," Shamea said during an interview with the Daily Nation in January.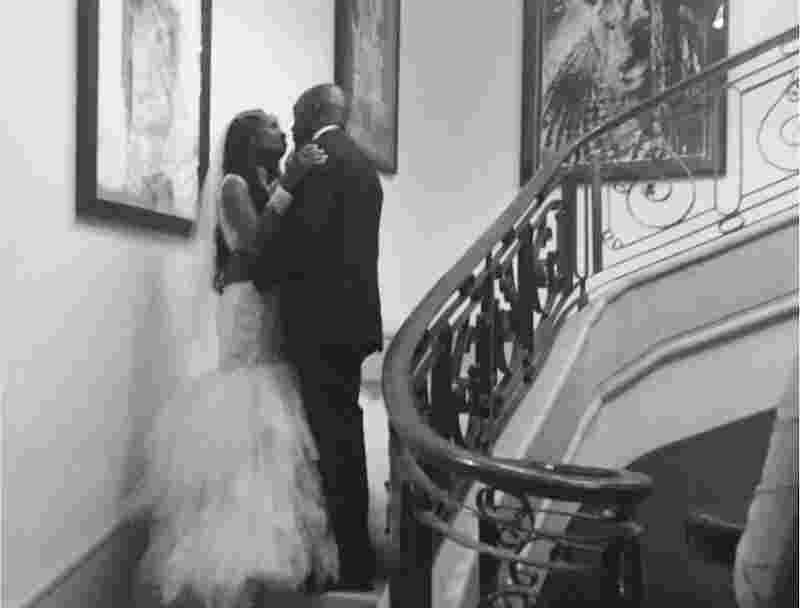 Shamea currently works as the Atlanta Hawks in-game host and is also a radio personality for a local station. She was born in Georgia and is the youngest of three girls in the family.