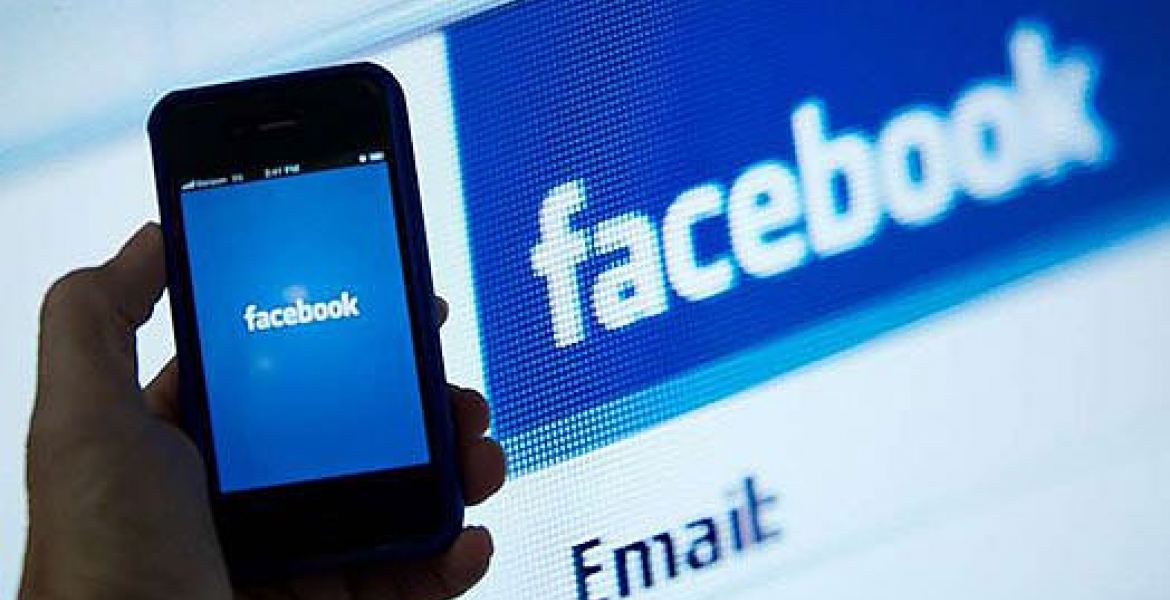 Kenya's largest Facebook group, "Group Kenya" has reportedly been scrapped from world's biggest social platform, in a mysterious manner, raising mixed reactions among Kenyans on the Social media.
The group had garnered over 2.2 million members and has been unavailable since June 8, raising sharp reactions from its followers.
Group Kenya has often hosted discussions and debates ranging from religion, politics and governance topics.
Attempts by Mwakilishi.com to access the Group on Facebook were met by a message stating that the page "is not available right now"
The group admin, through another new group bearing the same name issued a statement notifying members that Facebook had struck off the famous Group.
"Before the group disappeared from Facebook, it had been systematically hidden from search results and members posts would be randomly deleted by Facebook administrators," they said.
"We, however, will find a way to continue the conversation. It hasn't ended yet. Thank you for believing in us and see you soon," they said.
Some Facebook users thanked Facebook for disabling the group, which they said was promoting tribalism and ethnic hatred.
"I thank God for erasing it. It really made me feel scared of our country over the incitement of tribalism," Keep Moving On said.
"Bettern, cheros and her fellow inciters should be sued to court and be investigated, I really hated the lady for the enmity she tried to create," he added.
Isaac Taragon said "deleting the group was a long awaited overdue. It was just but a group of hate mongers who despised Kikuyus and Kalenjins in equal measure."
"Good riddance, did you say humour this was a hate/inciting group," Shosho Dame M'hot said.
But, there were other who lamented the closure of the Group, "Who will carry my stress? No wonder!! I thought i had a problem, together we are going to build another," Josh Wanja said.