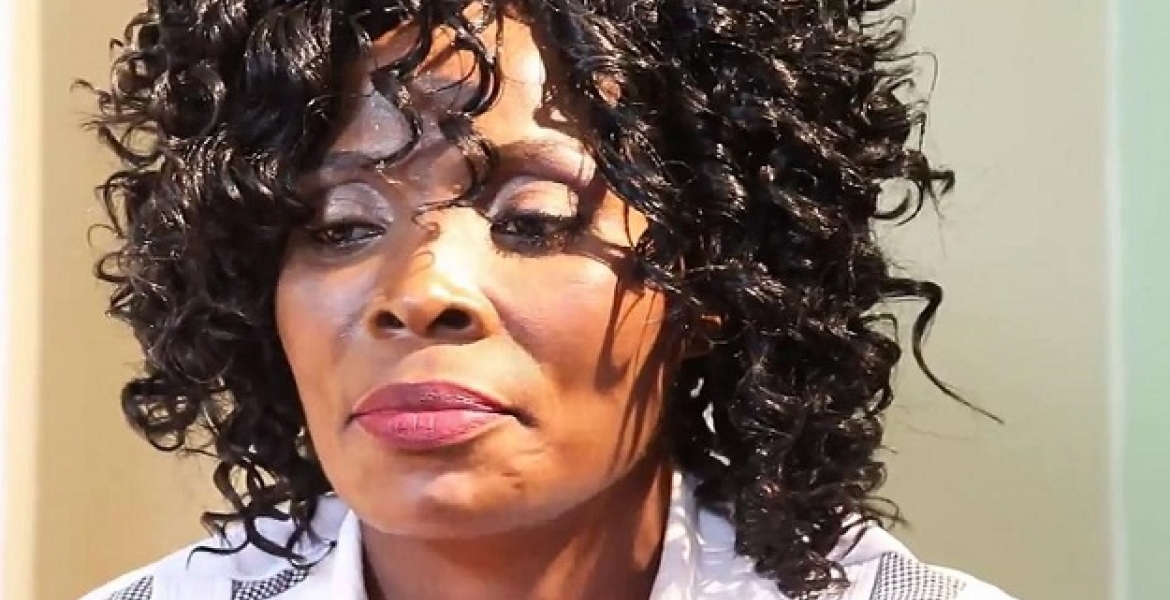 Police in Tanzania have arrested the country's veteran gospel singer Rose Muhando on suspicion of fraud. Confirming the arrest, Singida police boss, Debora Mligimba revealed that the musician was arrested at her home in Ikungi area after AICT Singida Church filed a complaint to police accusing the singer of declining to pay money she owed the church.
The church alleges that it gave Rose Muhando Tsh800, 000 (Ksh37,000) through the Chairman of AICT Singida Church choir, Mashala Japhet for her to grace an event organized by the choir, only to not show up.
According to the church, Muhando failed to refund the money even after skipping the event.
The church further told the police that the singer received an additional Tsh150, 000 (Ksh6,900) as bus fare for an event held in Tanzania's capital Dodoma where the choir was launching an album.
Upon interrogation by the police, the musician admitted to receiving money from the Church but skipped the event as agreed because she "had a sick person at home to attend to".
She has since agreed to refund the money to the church.