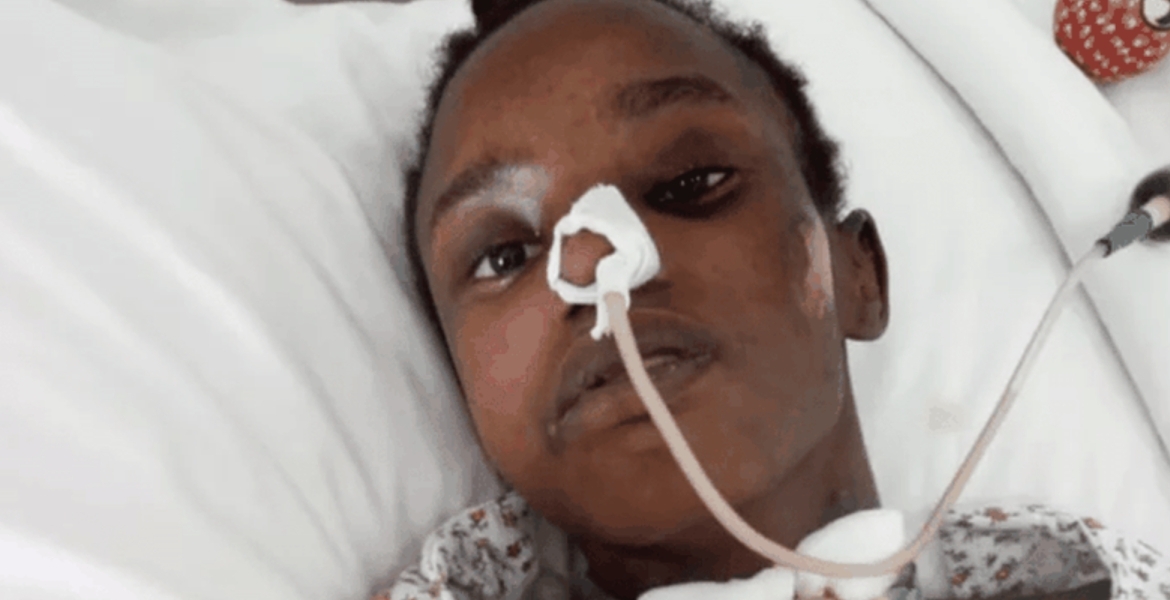 The government has evacuated a Kenyan woman who was admitted to a hospital in August last year after being brutally attacked in Albania. 
The State Department for Diaspora Affairs said the plane carrying Joyce Aoko, her mother and her medical team left Albania on Wednesday and would land at Wilson Airport in Nairobi at around 6:30 p.m.
The department said Aoko, 22, was brutally attacked by unknown people while at her place of work in Tirana in August, but the Kenya Mission in Rome only relayed the information about the incident on January 11th.
"She was hospitalized for treatment and has been in critical condition ever since. Unfortunately, she needed specialized neurological care which was not available in Albania," read the statement.
"While we continued to urge the government of the Republic of Albania to conduct speedy and thorough investigations to bring the perpetrators to book, we found it in Ms. Aoko's best interests, to bring her home to complete her journey of healing among her loved ones."
Diaspora Affairs Principal Secretary Roseline Njogu was expected to receive Aoko at the airport and take her to Kenyatta University Teaching, Referral and Research Hospital for further treatment.
"The State Department will offer free counseling services to the family before and after her arrival," added the statement.
A medical report from Spitali Universitar 1 Traumes, where she has been undergoing treatment since August, shows she suffered several injuries, including fractures, and internal bleeding.
Early this month, Joyce's mother Ruth Aoko told Nation that her daughter moved to the European nation in February last year to work as a croupier in a casino.
Prior to the attack, Ruth said her daughter complained that she was being stalked by a man only identified as a casino driver and that she felt threatened and unsafe.
"She told me that a driver was following her and that he wanted to have a romantic relationship with her, but she didn't want him," she explained.