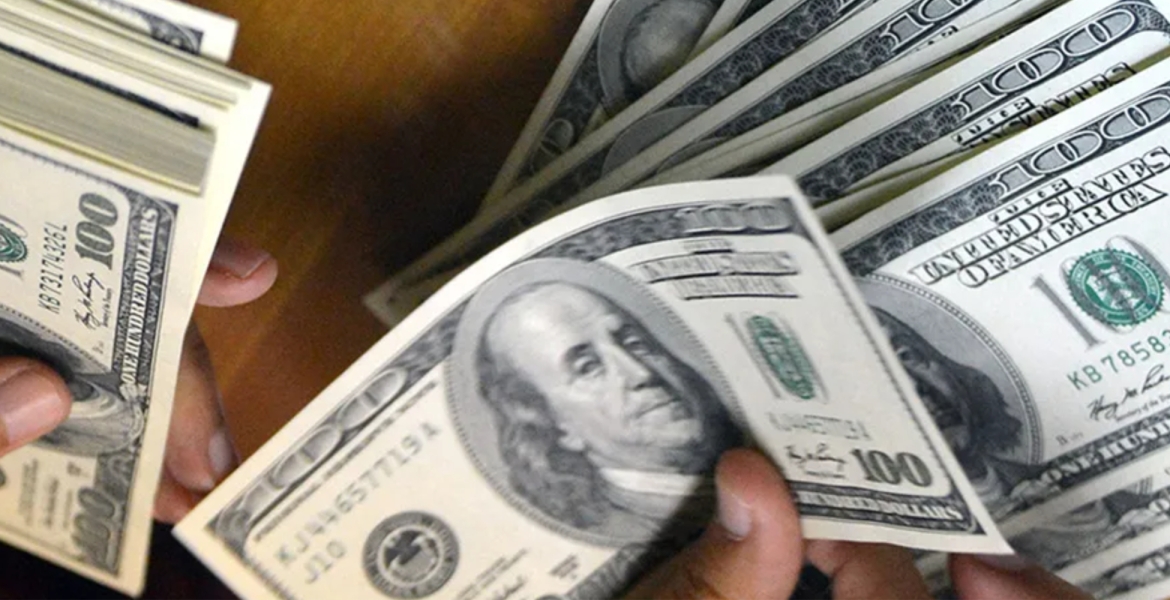 About half of Kenyans living and working abroad have taken up an extra job since the onset of the Covid-19 pandemic to sustain remittances back home, according to a new survey.
The survey conducted last October by global payments company WorldRemit determined that a sizable number of Kenyans in the diaspora have either cut completely or slashed amounts of money sent to distant relatives and friends back home.
45 percent of the respondents said they have shifted to sending cash exclusively to immediate family members as opposed to friends and distant relatives.
This follows inflation in major global economies such as the United States, the United Kingdom,Canada, and Australia among others.
72 percent of respondents in the US, 41 percent in Australia, and 44 percent in the UK said they have taken up side hustles (an extra job) to support the increase in their own cost of living.
Of the respondents who cited having a side hustle, 89 percent said they would maintain their side hustle in the next 12 months.
"The inventive solutions, such as side hustles, point to the resilience of migrants and their commitment to financially supporting loved ones overseas," said Ivan Kanyali, WorldRemit's regional manager for East Africa.
"These findings demonstrate the grit of economic migrants in adapting to wider financial stresses and the rising cost of living while still meeting the needs of their families at home, and abroad."
In the study, WorldRemit interviewed 2,687 respondents in the USA,UK and Australia to determine the ongoing effects of the increased cost of living on international money senders.
Diaspora remittances are Kenya's largest source of foreign exchange ahead of horticulture and tourism earnings.
The US has over the years remained to be the largest source of remittances to Kenya, accounting for nearly 60 percent of the money sent home every month.