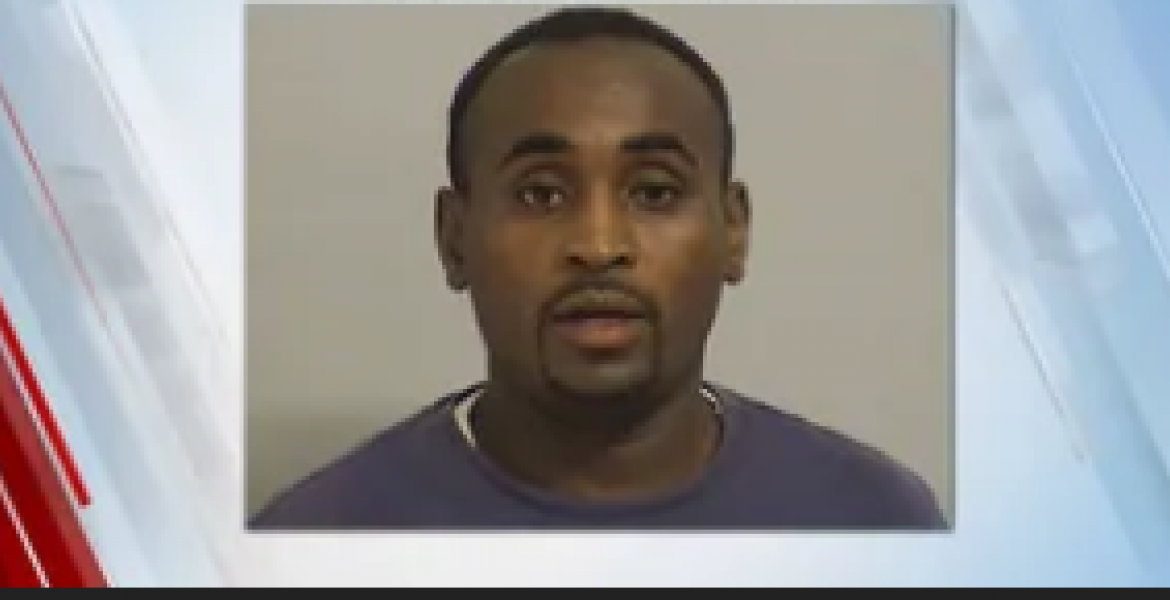 Police in Tulsa, Oklahoma this week arrested a Kenyan-born man who is accused of physically and sexually assaulting his former girlfriend.
Erick Wanjiku is alleged to have beaten, strangled, raped and kidnapped his former lover after she reportedly refused to have sex with him.
Police said the victim had two black eyes and lost a lot of blood after being pulled the stairs causing a cut on her head, according to NewsOn6.com.
Sgt. Jillian Phippen from Tulsa Police Special Victim's Unit told NewsOn6 that the suspect was trying to flee the country when he was arrested. 
"When you read a case that sends chills down your spine, and you know you are not going to leave until you make an arrest, this was that case," said Sgt. Phippen.
Mr. Wanjiku was captured after officers received information that he was buying a flight ticket to Kenya.
"They got him locked up before he could make that flight, which was scheduled for Tuesday," Newson6.com reported.
The victim told police that Mr. Wanjiku invited her to his apartment and began beating her after she declined to sleep with him. She said she tried to escape, but he strangled and raped her. 
When she tried to escape again, he dragged her back up the stairs, cutting a wound in her forehead that caused tremendous blood loss.
"She finally convinced him, I need to go to the hospital because I'm going to die, and as they went out to the car, she ran away," Phippen said.
When questioned after the arrest, Mr. Wanjiku said he did not remember forcing her to have sex, but if he did, he was sorry. About the rape, he told officers he remembered putting on protection but did not remember having sex.
Police also said the suspect wrote the victim an apology letter that read, "I take responsibility for causing you harm instead of being supportive and upholding you."
Mr. Wanjiku was charged with domestic assault and battery, rape and kidnapping. The court ordered him to wear a GPS monitor and not leave the state without permission.