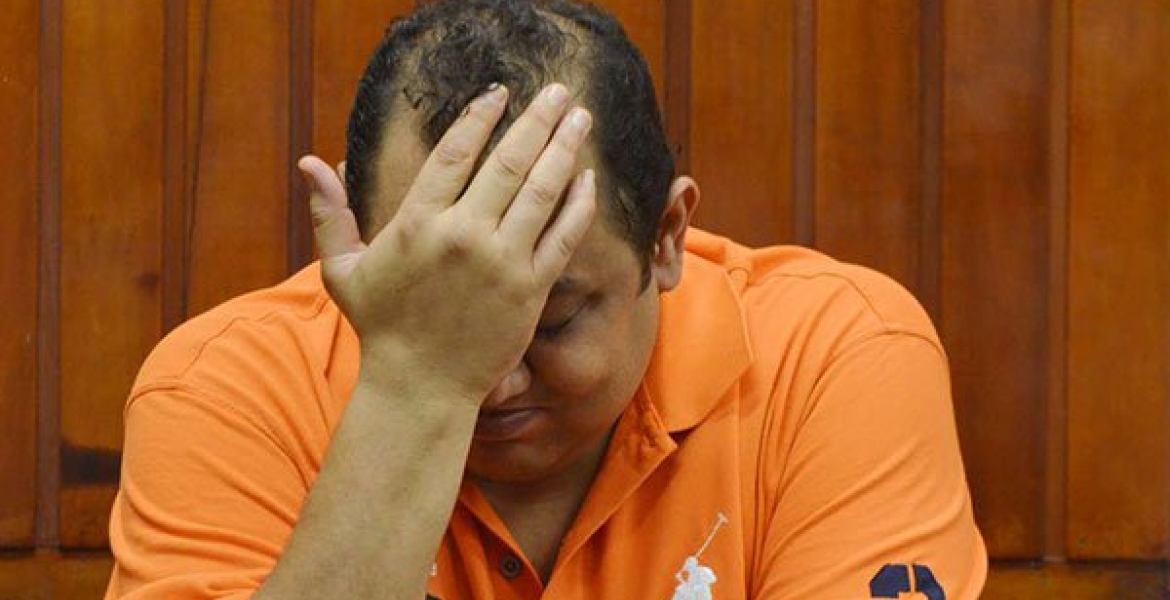 A US federal court on Friday sentenced confessed Kenyan drug lord Baktash Akasha Abdalla to 25 years in prison.
Baktash, who pleaded guilty to six counts of drug trafficking and bribery in October 2018 before the Southern District of New York Court, was further ordered to pay a fine of $100,000 (about Sh10.3 million).
Justice Victor Marrero ruled that Baktash sought to smuggle large quantities of Heroin and Methamphetamine into the United States.
The judge further ruled that the convict conspired to possess machine guns and destructive weapons, and bribed Kenyan officials to avoid extradition to the US to face drug-related charges.
Justice Marrero will sentence Baktash's brother Ibrahim Akasha Abdalla on November 8th, 2019 after he also pleaded guilty to the same drug-trafficking offenses.
"Akasha (Baktash) was once one of the world's most prolific and violent drug traffickers, but today's significant sentence of 25 years in prison all but guarantees he will never profit from the illicit drug trade again," said Manhattan US Attorney Geoffrey S. Berman.
He added: "Baktash Akasha led a massive drug trafficking organization responsible for shipping tons of finished narcotics, and the ingredients to make tons more, around the world. Akasha, along with his brother, ensured that their enterprise operated with impunity for nearly 20 years by eliminating and intimidating rival drug traffickers with violence and murder, and bribing Kenyan government officials to avoid extradition to the U.S." 
The Akasha brothers were arrested in Mombasa in 2014 alongside two other suspects; Hussein Shabakhash aka Old Man and Vicky Goswami.
The four suspects were captured at the request of Ameican authorities for conspiracy to import 99 kilos of heroin and two kilos of methamphetamine into the U.S. They were extradited to the US in January 2017 to face the charges.