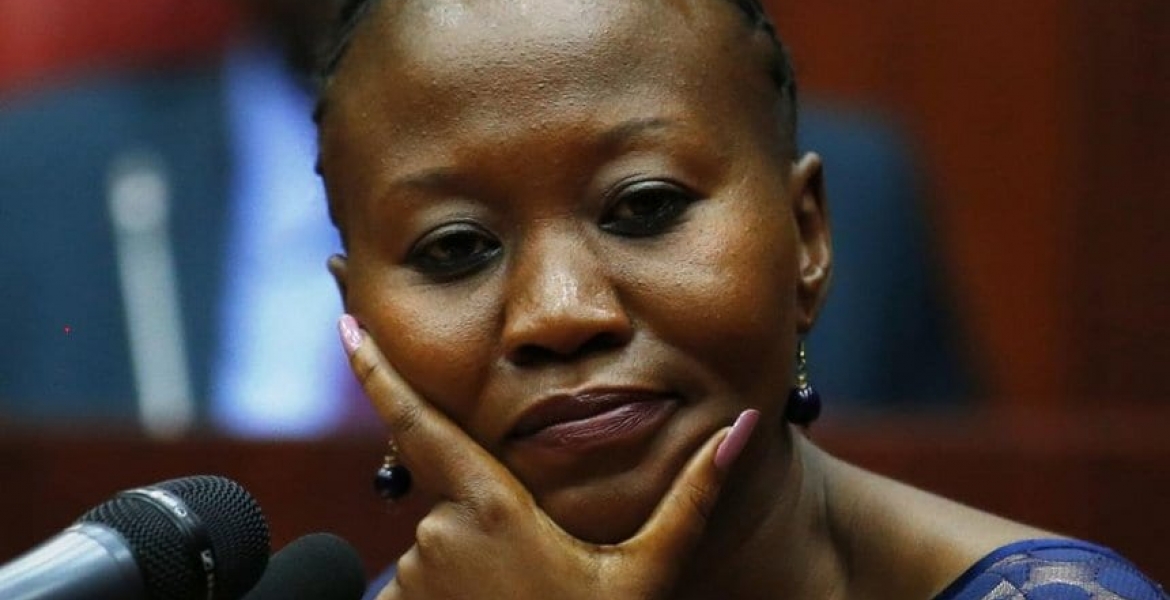 Former IEBC commissioner Dr. Roselyn Akombe has denied reports circulating on social media claiming that she has passed away.
A blog, Kenyan Report, published an article on Monday alleging that Dr. Akombe was found dead in her apartment in the United States. The website claimed that Akombe was strangled to death by unknown people who were being pursued by FBI agents.
Taking to Twitter, Akombe, who works at the United Nations' department of political affairs, dismissed the rumors as fake news.
"HELLO, my fellow Kenyans. Let's be honest with what we do. Those bloggers spreading rumors of malice about my demise I forgive you. Stop that behavior and look for other ways of making money," she tweeted.
She added: "Before you share anything on social media, check for its authenticity and the origin. Don't contaminate social media with malice!" 
Akombe said she was unable to respond to the allegations immediately they surfaced because she had been chairing a meeting.
"I was chairing a meeting, unaware of my demise, thus the delay in responding to your calls. And those of many others I have been unable to respond to personally. Thank you for the love," she posted.
Akombe fled to New York days before the 2017 repeat presidential election for fear of her life.