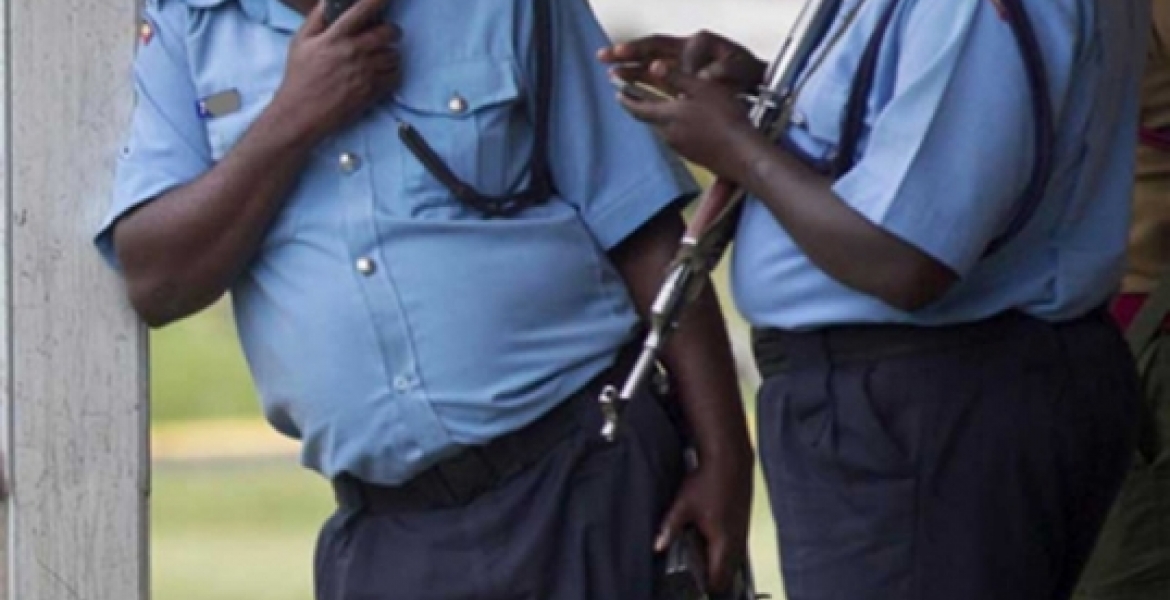 Tanzania's Interior Minister has ordered the removal of all pot-bellied traffic police officers from the roads saying they are not fit to serve there.
Interior Minister George Boniface Taguluvala Simbachawene directed Tanzania's Inspector-General of Police Simon Sirro to redeploy such policemen elsewhere.
"There are officers working in our traffic department who need to be moved as they no longer qualify, officers in Gairo are pot-bellied, how can you have a pot-belly and you are a traffic officer, I direct the IGP to re-assign these officers to other duties," Taguluvala said.
He further sounded a warning to traffic cops accused of soliciting for bribes from motorists, noting that their days are numbered.
In 2018, Pakistan police commander Habibur Rehman hit media headlines after he directed all pot-bellied traffic police officers to "go on a diet immediately" failure to which they would lose their jobs.
He directed 175,000 police officers in Punjab province to reduce their waistlines to 38 inches (96 cm) or below.
"Overweight officers are ineffective and cannot chase bandits, robbers, and other criminals properly," he was quoted as saying.
This was after it was established that at least 50 percent of the Pakistan police force was overweight. Overweight officers were issued with a two-month ultimatum to shape up or ship out.