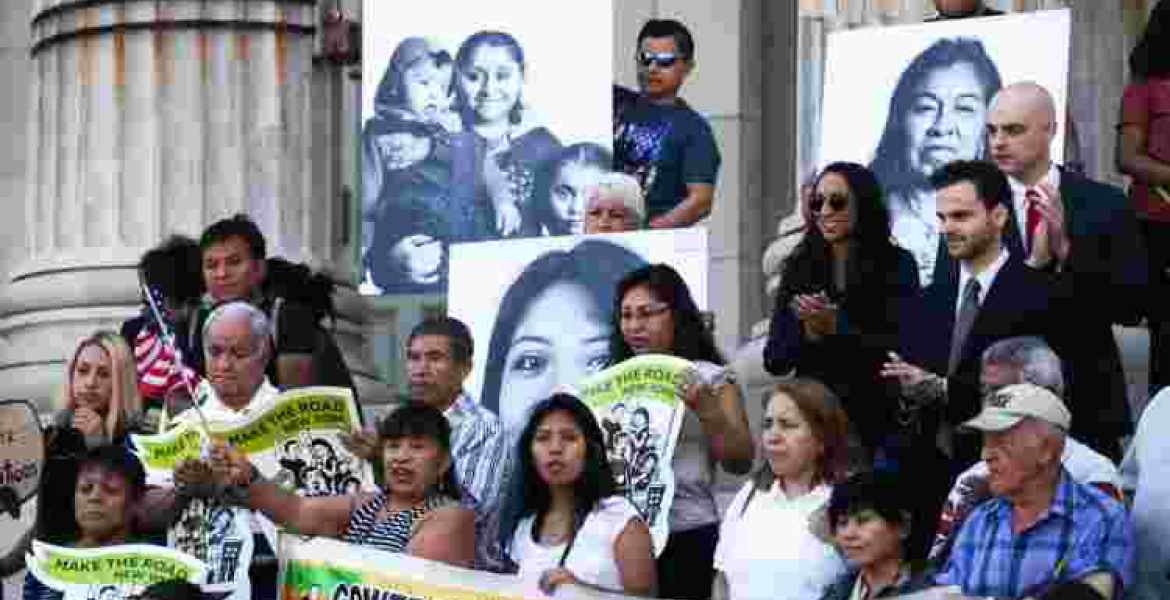 US President Donald Trump will on Tuesday make a decision on the future of the Obama-era program for young immigrants known as Differed Action on Childhood Arrivals (DACA), popularly known as the DREAMers program. This was announced by White House Press Secretary Sarah Hackabee Sanders on Friday.
The DACA program has provided relief from deportation over 600,000 young immigrants who were brought into the United States as children. Signed as an executive order by former President Obama in 2012, the program shields those brought into the country before the age of 16 from deportation, and offers them worker permits which enable them to remain in the US and work legally.
During the 2016 presidential campaign, then-candidate Donald Trump vowed to repeal the program, calling it "amnesty." While some state Republican officials have pressured him to repeal the program and given him a deadline of September 5th to do so, other Republican officials especially in Congress have urged the president to let the program stay.
There has been speculation that the president might end the program but allow those who currently have work permits to keep them until the expiry of the work permits, at which point the immigrants would be out of status and subject to deportation.
Proponents of DACA, signed into law by Obama after Congress failed to pass comprehensive immigration reform, argue that young immigrants who were brought illegally into the country as children, have grown here and have otherwise been law abiding, should be allowed to live and work here, and eventually be granted permanent legal status.