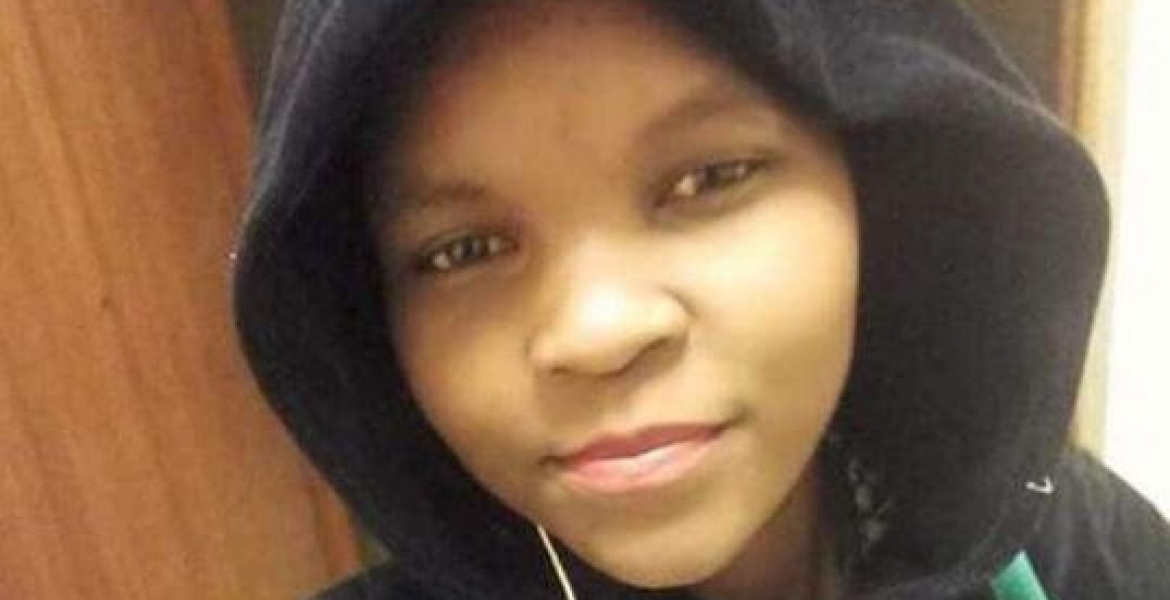 Two Kenyan women are currently languishing in jail in Iraq after allegedly falling out with their employers.
The two, who had been employed as domestic workers in the Middle East country, were incarcerated after their employers turned against them.
One of them, Grace Mwihaki Gachunga moved to Iraq last year and trouble began after her employer failed to pay her for three months.
She decided to report the matter to police with the hope of getting justice but she was instead arrested after her employer accused her of stealing money from him.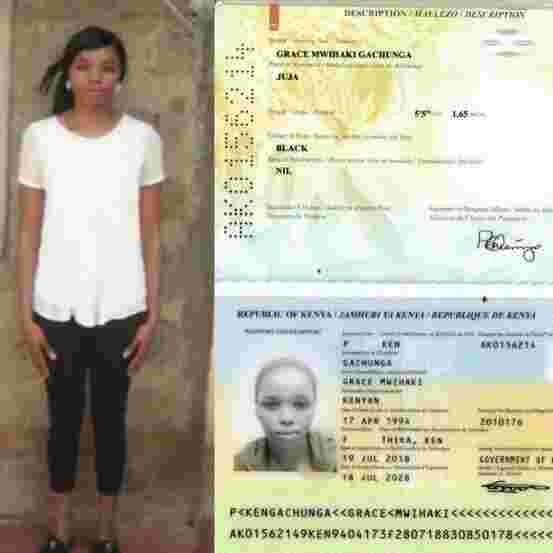 She was detained at Basra Police Station after authorities believed the employer's account.
Nelson Mike Muriuki, who has been following up on the case, revealed the woman's woes to a local media.
"Grace went to Iraq in October 2018. She started working immediately and then the trouble started when she did not receive her salary for the first, second and third months."
"With hope in the Iraq justice system, Mwihaki decided to inform the police, tragic! Her employer when questioned flipped the script and accused her of stealing a lot of cash," he adds.
The second woman has been identified as Hellen Nyaboke Rioba, a resident of Kisii County.
She reportedly went to Iraq in search of employment so she could take care of her two children back home.
A few months before her contract expired, her employer accused her of stealing valuables from him.
She was immediately arrested and her family learned about it from a man only identified as Ahmed, a police officer in Iraq.
Ahmed advised her family to seek assistance from the Kenyan Embassy in Iraq.
Muriuki says the employment agencies that facilitated the travel of the two women to Iraq have since gone missing.
He has urged the Kenya government and human rights organizations to come to the rescue of the two ladies.