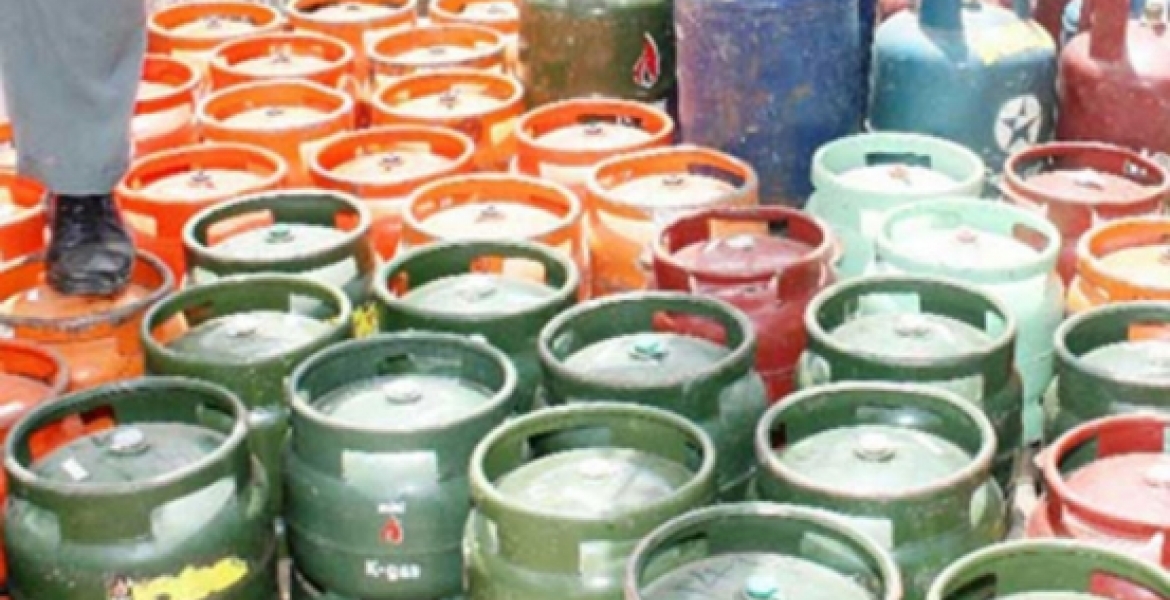 Kenya has moved in to quell a looming diplomatic row with neighboring Tanzania, after Kenya banned the importation of cooking gas from Tanzania through the Namanga border.
The government has announced that it will purchase new equipment that will be used to test cooking gas entering the local market by road through Kenya-Tanzania border points, a move that could end the raging trade dispute with Tanzania
The Energy Regulatory Commission (ERC) said it will procure two gas chromatography-mass spectroscopy machines (GCMS) for the inspections.
Two months ago, the Ministry of Energy officials banned gas imports from Tanzania through land border after it emerged the gas didn't meet safety standards, exposing Kenyan consumers to the risk of cylinder explosions.
"Purchase of an additional two GCSM machines is necessary in order to ensure that all LPG (liquefied petroleum gas) entering the country through the road border points is sampled and tested," ERC acting director-general Pavel Oimeke told the Business Daily.
The ERC said one machine will cost between $100,000 (Sh10.3 million) and $400,000 (Sh41.2 million).
In May and June, Kenya blocked more than 4,000 metric tonnes of cooking gas into the local market, including through the border town of Namanga. The ban effectively made Mombasa the only entry point for LPG gas into the country.
Probe into Tanzania gas imports found that some cylinders lacked the chemical additive ethyl mercaptan (rotten egg odor) that enables gas leakage detection and appropriate response by users. The investigation also revealed that Tanzania importers supplied gas with dangerously higher propane content, further exposing homes to cylinder explosions.
 "Kenya appliances are manufactured to meet the butane-rich ratio.
"An increase of propane in the mix can result in increased pressure and a possible explosion and loss of life and property," a statement from Energy ministry says.