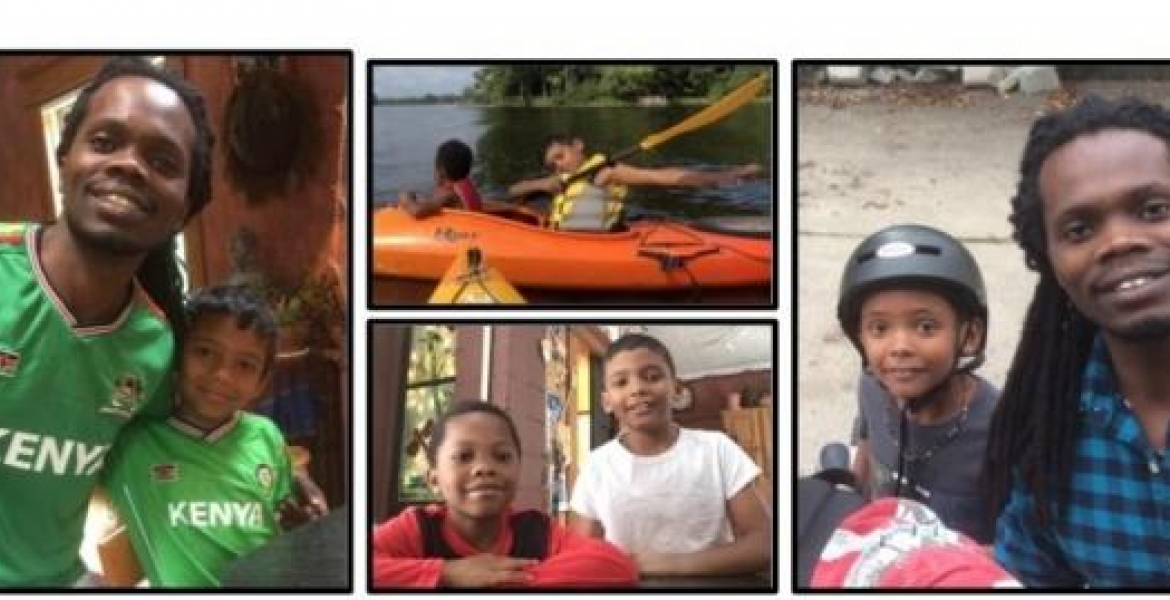 A fund drive has been launched to help a Kenyan man who is facing deportation from the United States.
Nicholas Murungi is currently being detained by Immigration and Customs Enforcement (ICE) for possible deportation to Kenya.
Murungi has been in custody in Sherburne County, Minnesota since Dec 15th, 2018.
The target is to raise $10,000 through GoFundMe. Part of the funds raised will be used to retain a lawyer who is representing Nicholas in court.
Murungi was sponsored by Jacki and Kent Sall to study in the US 13 years ago.  
He earned his Registered Nursing license and has been working in the health care industry since then.
The fund drive also aims at helping him get back on his feet once his case is concluded.
The expenses include rent, child support, as well as all the bills, fines and fees that have accrued since his detention.
Muringi has two sons; Trey, 9, who lives with his mother in Forest Lake, MN, and Mark, 6, who lives with his mum in Minneapolis.
GoFundMe account: gofundme.com/8h2mm6-nicholas-murungi