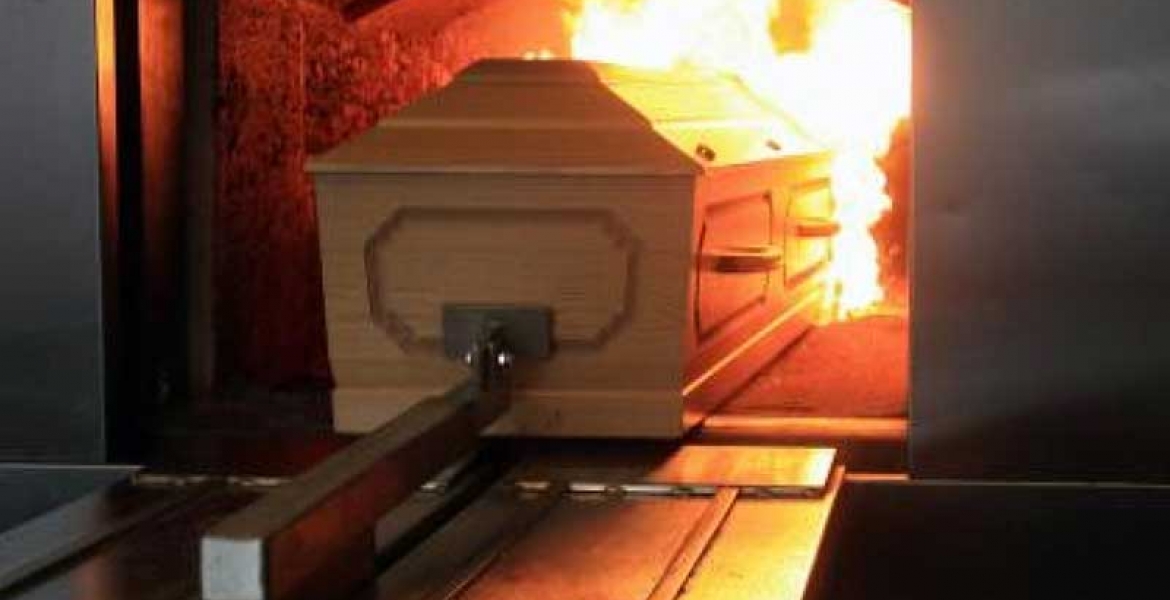 A Kenyan family is raising questions over the mysterious death of their daughter in the Netherlands.
32-year-old Mercy Wanjiku Muthui, a musician, was found dead in a ditch near the back garden of their house in Jagerskreek, Netherlands.
Her body was found after her German husband, Daniel Erhardt reported that she was missing.
Police in the European country detained Erhardt for three days, as they investigated whether Wanjiku's death was a crime, a fatal accident or suicide. He was later released.
However, her family who lives in Jericho estate in Nairobi are questioning Erhardt's decision to cremate Wanjiku's remains despite their disapproval.
The family says it learned of her death on January 13th through a call from the Ministry of Foreign Affairs.
They were told that Erhardt had reported to the police that Wanjiku committed suicide by drowning in the ditch.
Wanjku's sister, Bilha Muthui says they suspect foul play in the death of the 32-year-old.
"According to the media, Mr. Erhardt had reported to the police that her wife was not in bed next to him when he woke up and appeared as if she was not at home. But it just took the police a few minutes of search before her body was found at the ditch," She says 
Erhardt called the family to inform them he was unable to raise Sh1.2 million to airlift Wanjiku's remains to Kenya for burial.
Last Wednesday, the German texted the family saying he had decided to cremate Wanjiku's body as a cheaper way of disposal.
The family was opposed to cremation and informed Erhardt that they would send someone to help him in shipment plans, but he was unwilling to cooperate.
 "He said he would cremate her on Friday, the same day we were to hold a memorial for her at Jericho Church. We told him that our customs and beliefs as Christians were not in tandem with cremation, but he said he does not care how we feel and it was our problem to deal with," Ms. Muthui says.
The family sought the intervention of Kenya's ambassador to the Netherlands but got no help.
"The response was that Mr. Edhardt was now Wanjiku's next of kin and that whatever he decided would be respected," she says.
Wanjiku moved to the Netherlands in 2017 after marrying Erhardt in a colorful wedding ceremony held in Nairobi on August 3rd, 2016. The two had a five-month-old son.