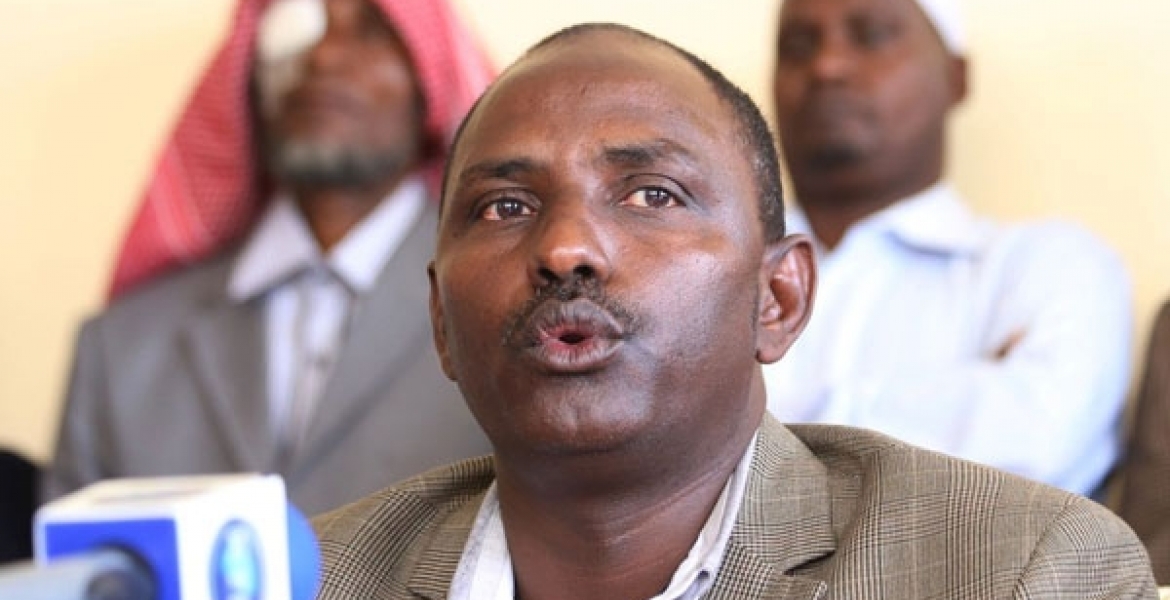 The government of Kenya has signed an agreement with Saudi Arabia to give better terms to Kenyan domestic workers working in the middle-east country.
The deal has been signed on Thursday by Labor Cabinet Secretary Ukur Yatani and senior Saudi Arabia government officials at the ministry's headquarters in Nairobi.
Following the agreement, Kenyan domestic workers in Saudi Arabia will earn an average wage of Sh30,000 per month excluding benefits such as house, medical and commuter allowances.
The workers will also be paid for working overtime as well as be linked to a labor attaché who they can contact in case of any disagreement with the employer.
Speaking after the signing of the deal, CS Yatani says that each recruitment agency will now be required to deposit a mandatory Sh1.5 million as a security bond for Kenyan nationals who secure jobs in Saudi Arabia.
Yatani says the amount is to be deposited with a bank or an insurance company and will be used to buy airfare for aggrieved Kenyan workers who want to return home.
The CS says only 100 hiring firms have been licensed to recruit Kenyans for jobs abroad following fresh registration and vetting. 
"We already have 20,000 people working in Saudi Arabia and believe more than 100,000 will be employed in a few years to come now that we guarantee safety," he says. 
Cases of mistreatment, harassment and even killing of Kenyan domestic workers in Saudi Arabia have been on the rise in recent years, forcing the government to intervene.