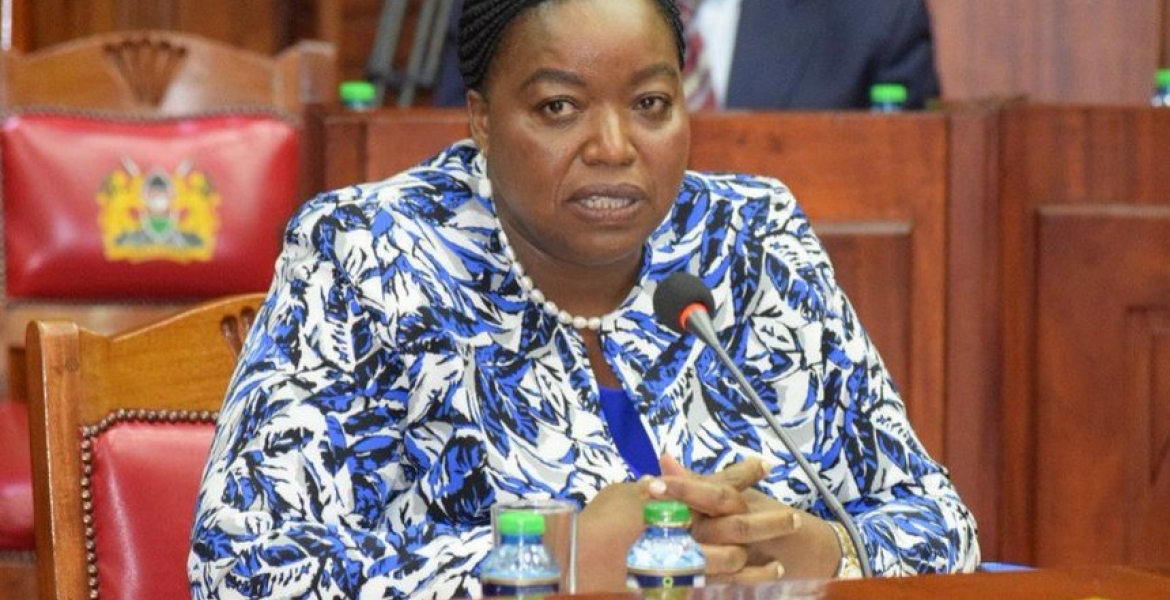 Foreign Affairs Cabinet Secretary Ambassador Monica Juma says the number of Kenyans serving jail terms in foreign countries stand at 273.
Juma revealed this in a document tabled before a parliamentary committee on Monday.
Juma, who appeared before the Defence and Foreign Relations Committee, said majority of the 273 Kenyans are detained in neighboring Tanzania.
She noted that the number could be more than the one the ministry has in its records and promised to supply an updated list within 14 days. This number raises fears that Kenya's missions abroad are not giving Kenyans the required assistance.
Ambassador Juma further said that the country cannot afford legal assistance for those jailed in foreign countries even as she called on Kenyans in the diaspora to register with respective embassies to help the government be able to dispatch consular services.
"We do not have provisions for legal assistance because engaging international lawyers can be pretty expensive. What we are doing is to urge Kenyans to respect the laws of other countries," Dr Juma said.
The CS also noted that Kenya's missions abroad have been directed to engage Kenyans on a regular basis to help them avoid running into trouble with the law.
Other countries where Kenyans are being detained include China (57), Uganda (47), Malaysia (25), South Sudan (10), Qatar (8), Thailand (7), Seychelles (6), Ethiopia and Indonesia five, three in Philippines, Kuwait, Botswana and Pakistan and two in Togo, Oman and South Africa.
Rwanda, Japan, Austria, Brazil, Nepal and South Korea each have one Kenyan prisoners. Juma said that data protection laws in some countries such as the United Kingdom prevent them from sharing information on Kenyan nationals in their custody.