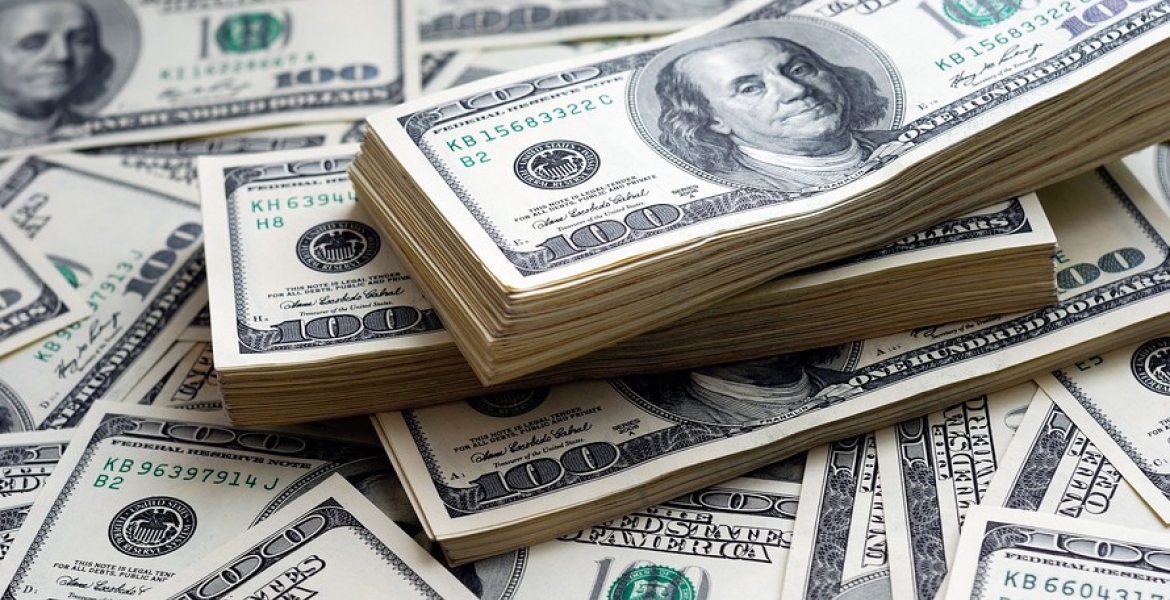 Kenyans living and working abroad have continued to send more cash home, cementing their position as the country's highest source of foreign income ahead of coffee and tea.
Latest data from the Central Bank of Kenya (CBK) shows that remittances from Kenyans in foreign countries increased by 51.8 per cent in the first five months of 2018 compared to a similar period in 2017.
Diaspora inflows in the January-May period hit $1.112 billion (Sh112.21 billion) up from $732.70 million (Sh73.92 billion) in the same period the previous year, CBK records indicate.
The inflows in May reached a new monthly record of $253.73 million (Sh25.60 billion), a 57.11 per cent jump from a year earlier. This could party been occasioned by a rush to beat the initial June 30th deadline tax amnesty for cash stashed in oversea accounts.
Last month, tax consultants at audit firm PKF reported a sudden growth in clients seeking to file and return wealth hidden abroad to enjoy the tax pardon.
"In the last two to three months we have seen significant uptake of that amnesty and we think it is at a point where it is even overwhelming for some of us to be able to accomplish the filing and repatriate those incomes," PKF tax partner Michael Mburugu said on June 4.
"What we have seen is that a lot of money has been repatriated and there are many people waiting to do so. I cannot place a number to it, but generally it is running into billions of shillings."
The amnesty was announced by Treasury Cabinet Secretary Henry Rotich in the Finance Act 2016. Treasury has since extended the deadline by a year to June 2019, citing low uptake.