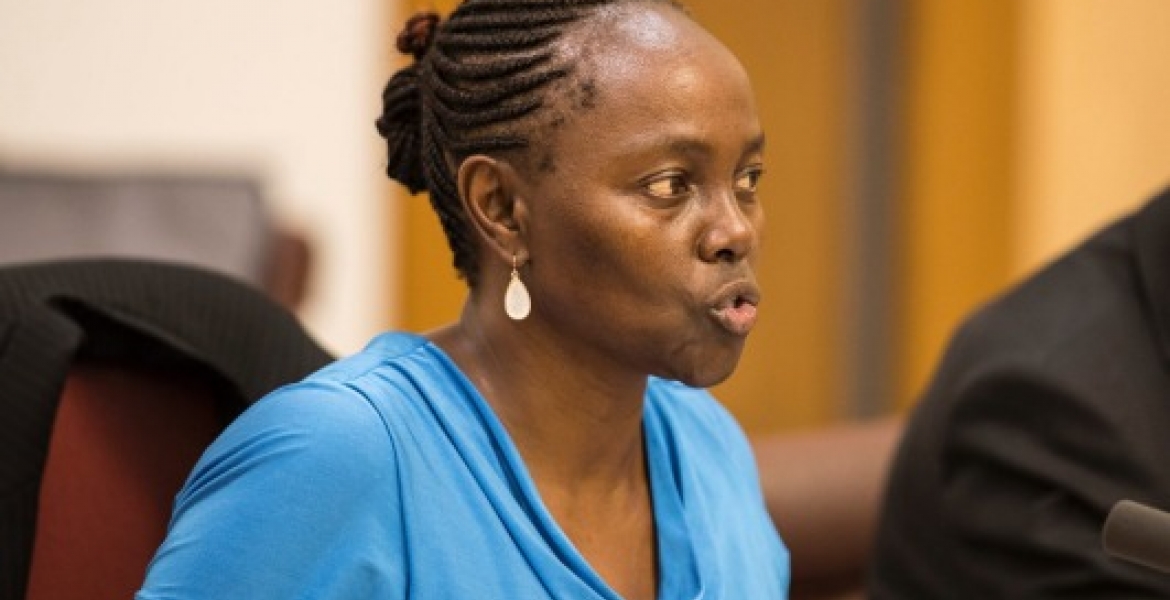 Kenyan-born senator Lucy Gichuhi has refuted claims that she didn't follow the correct procedure in denouncing her Kenyan citizenship before acquiring the Australian one.
Gichuhi, who made history by becoming the first-ever Australian senator of African origin has, however, provided the legal advice that supports her claim that she's not a dual citizenship holder, a government minister says.
A constitutional law expert argued that Gichuhi did not automatically lose her Kenyan citizenship when she became an Australian citizen. University of Nairobi (UoN) professor Edwin Abuya said the Senator should have renounced her Kenyan citizenship by formally writing to Kenya's nationality affairs minister, News Corp reported on Sunday.
Craig Laundy, a Liberal colleague to Mrs Gichuhi is supporting her stand. "I take her at her word. It's there, it's public. I know there is a dissenting view, however, there's strong legal advice that supports her," he told Sky News on Sunday.
When he was asked if the matter should be referred to the High Court, Laundy said: "Not when all the information's now out in the public domain".
On her citizenship register, Senator Gichuhi included a letter from Kenya's High Commissioner in Canberra, Isaiya Kabira, declaring that Kenya had not been recognising her as its citizen since 2010. She was nominated for the Senate in May 2016.
"The full bench of the High Court already rejected Labor's attempts to question my citizenship. 
My advice & case is clear - I am Australian and only Australian,"Gichuhi tweeted on June 3rd.
Labor frontbencher Brendan O'Connor said Gichuhi's position was a problem for the government.
"It would appear on the face of it that if the legislation has to be read with the constitution, she may well be in some difficulty," he told ABC television.