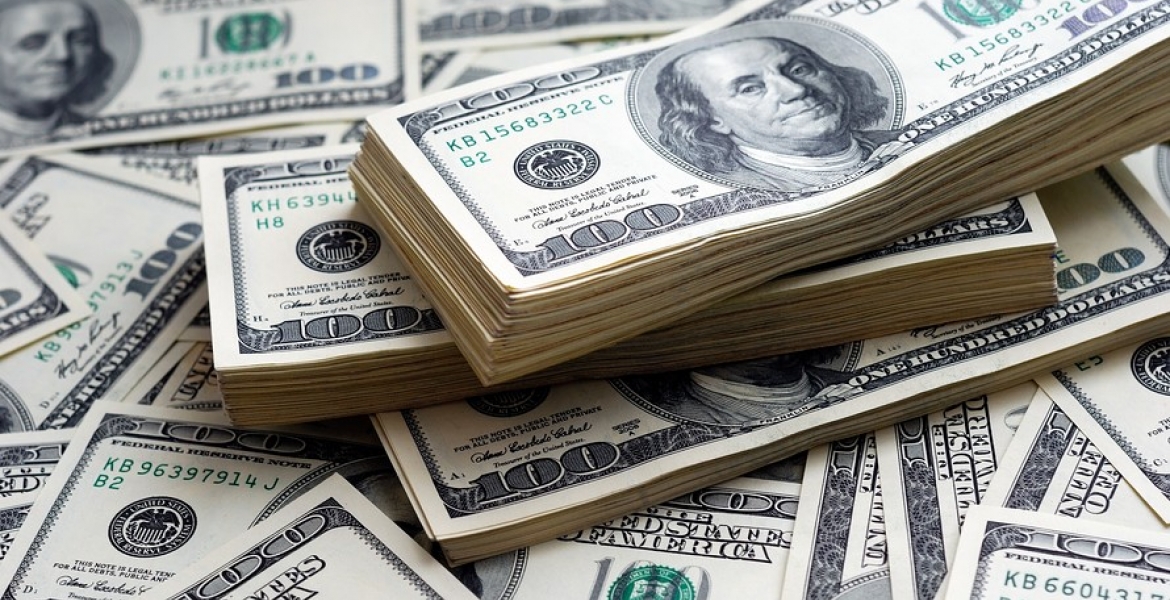 Kenya diaspora remittances hit a record $641.5 million (Sh64.3 billion) between January and March, 2018. This is party attributed to the impact of growing investment products targeting Kenyans abroad.
The inflows in the first three months of the year represent an increase of 48.29 per cent from the $432.6 million (Sh43.4 billion) received in the same period last year.
"The improved performance reflects increased uptake of financial products by the diaspora and new partnerships between commercial banks and international money remittance providers," Central Bank of Kenya says in weekly market note.
In 2015, diaspora inflows edged out tea exports and tourism proceeds to be become Kenya's largest foreign exchange earner.This has driven local commercial banks to roll out investment products such as mortgages targeting the diaspora community.
"We already offer 360 degree services from buying, building, getting approvals, selling and managing of land to offer value and convenience to our customers," KCB head of diaspora banking Vincent Aberi said last month when the lender camped in Australia and the United Arab Emirates (UAE).
"Remittances have played quite a significant part in strengthening of the shilling in 2018 because they are the top foreign exchange earner and cumulatively contributed more than two per cent of Kenya's real GDP (gross domestic product) in 2017," Genghis Capital senior research analyst Churchill Ogutu said on Monday.