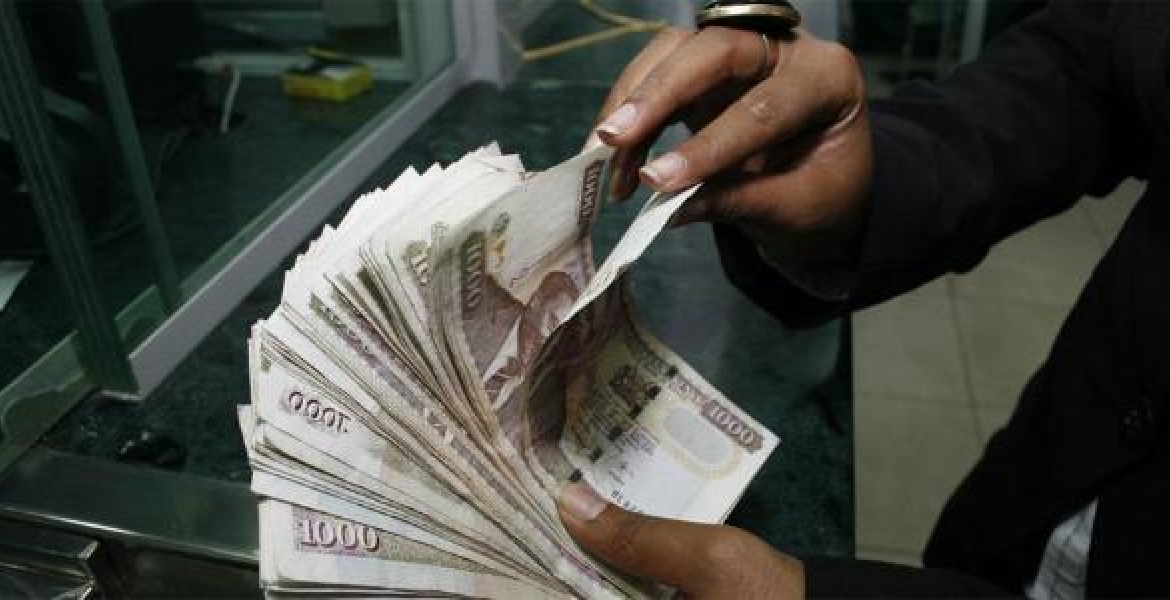 Credit and savings societies for Kenyans in the diaspora are slowly but surely taking shape even as more Kenyans overseas continue to increase their interests in investing back home.
In the last two decades, Kenyans living abroad have invested heavily at home, especially in real estate and some of the mushrooming Saccos are coming in handy.
"One of the priorities for many Kenyans living abroad is to invest back home especially in real estate. Even though most of us are successful here in diaspora, we harbour the dream of retiring back home that's why we each desire to build retirement home back in Kenya," said Maryanne Kamau-Goetz, the Secretary-General of Kenya North America Diaspora Sacco (K-NADS).   
 K-NADS is a sacco that was recently launched exclusively targeting women living in North America and diaspora returnees.
"K-NADS started registering members last year and by the time we were holding our first Annual General Meeting in Los Angeles in March, our membership stood at close to 800," she said.
Reports show that there are currently about ten registered Saccos for Kenyans abroad – three in the US, one in the Middle East and others are in Europe.
Kenya's first diaspora Sacco, the Kenya USA Diaspora Sacco was registered in 2012 after years of negotiations with the Kenyan government.
 "The Kenya USA Sacco was born out of needs and circumstances that Kenyans in the USA encountered including, the inability to borrow locally (Kenya) due to stringent financial and cost prohibitive requirements by banks," said Mr David Wanjiru, Treasurer, Kenya USA Diaspora Sacco.
 Wanjiru said the unreasonable conditions for borrowing by top commercial banks in Kenya for Kenyans in the diaspora as well as numerous complaints of being conned by relatives back home, inspired them to form the Sacco.
 "Lack of unreliable means for investing money in Kenya and the limited control and accountability for individual's investments and monies was also a very big impediment," he said.
K-NADS secretary general Maryanne Kamau-Goetz said the same reasons also drove them to start the Sacco.
"Kenya women in diaspora have various formal and informal organized groups. Many ideas come out of these groups and are either transformed into social, economic, investment, or even non-profit groups. Other ideas die as early as they are formed. In July 2016, one a member came up with a challenge to the Kenyan women in diaspora to start investing together. Seven women took up the challenge and mobilised others to come up with the best way to make this challenge a reality," she said.
"It was clear that many of us Kenyan Women living in the diaspora faced many similar challenges as we try to invest our hard-earned money in Kenya," she added.
"Most members said that they were having challenges purchasing properties through relatives as they got swindled and lost their hard-earned dollars," she said.
Since it was founded in 2012, the USA Diaspora Sacco has been helping members by supporting them with their development and investment needs in Kenya.
 "From occasional needs to long-term goals, the Sacco products have been designed to meet their unique needs, promoting their financial well-being, while helping with nation building," Wanjiru said. 
The Sacco is currently undertaking Fadhili Homes Project on Kangundo Road, Nairobi, where about 240 home units are being constructed. In 2015/2016, the sacco started its first real estate property project (still active) at Isinya Konza, where members purchased more than 250 land plots.
The sacco has an office based in Nairobi and currently has about 1,500 members.