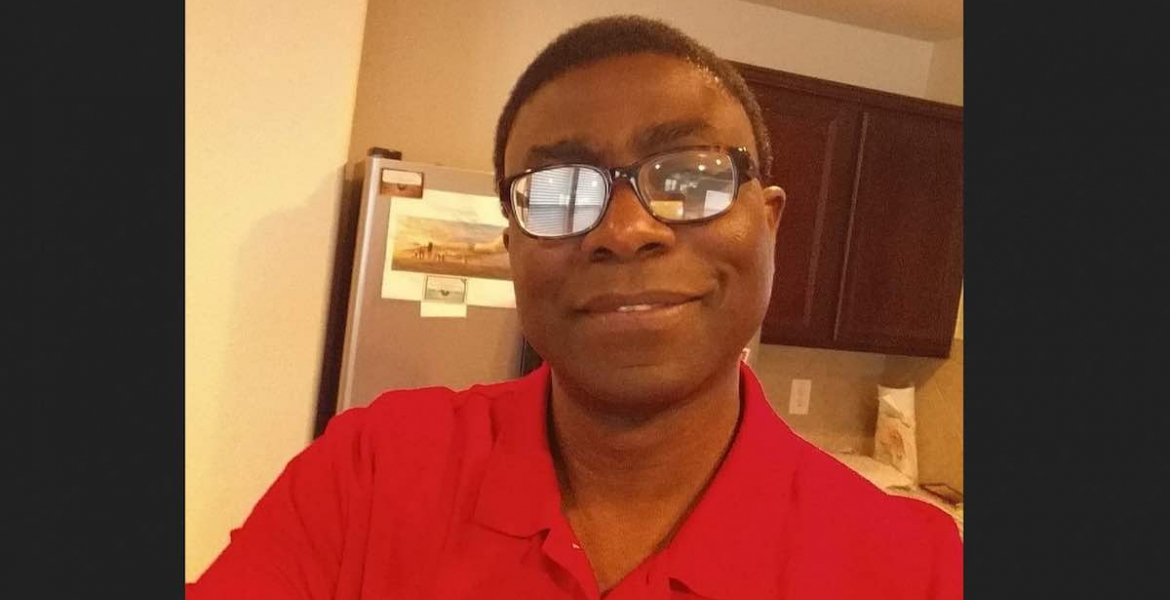 We are saddened to announce the passing away of Charles Ingalula Anyembe (Dick) of Houston, Texas who passed at MD Anderson Cancer Center after a short battle with gastric cancer.
Charles leaves behind a son Caleb Jefferson. He is brother to Godfrey Anyembe of Boston MA and Patrick Anyembe of Denmark.
We are appealing to friends and family for prayers, emotional, and financial support to send Charles Home in Kenya for burial.  We are pleading for anything from people even $5 or $10.
For financial support:
Godfrey:
Phone: 8043060423
Cash app ID: $godfreyanyembe
Zelle: Anyembe1@gmail.com
GoFundMe: gofundme.com/charles-ingalula-funeral-fund
Thank you and may God bless you!
Contact persons:
Godfrey Anyembe 804-306-0423
Patrick Anyembe +4550198707
Your help will greatly be appreciated.