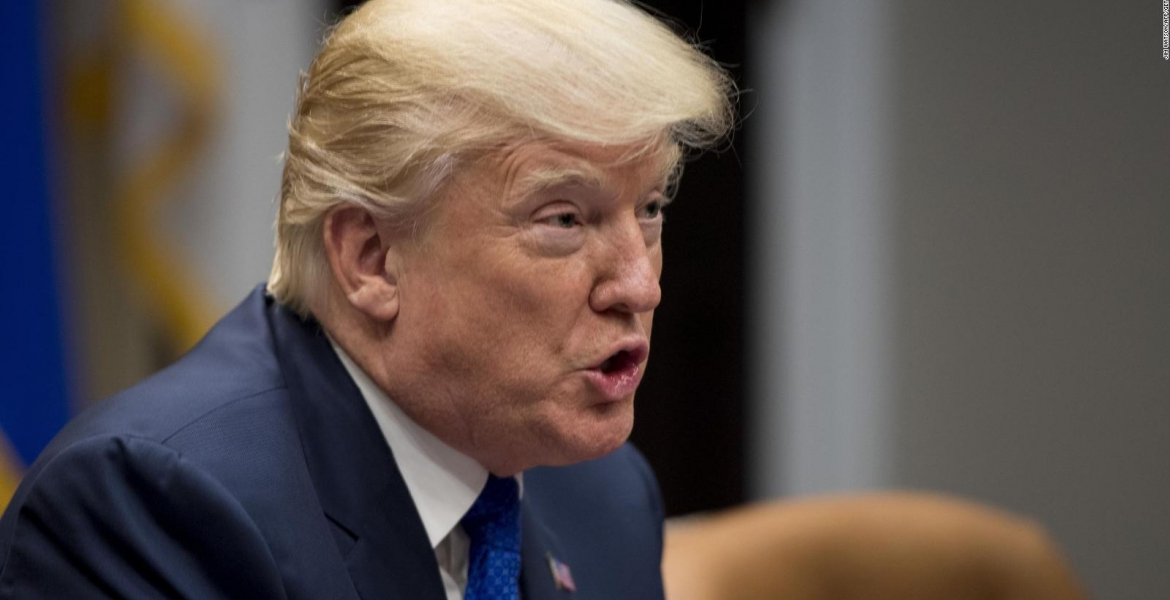 The number of Kenyans deported from the United States increased from 63 in 2016 to more than 103 in 2017. This increase reflects an overall rise in the number of extraditions of Africans in Donald Trump's first year as President.
In total, 2,134 people drawn from sub-Saharan countries were removed from the US last year; more than double the 920 deportations in 2016.
The jump could partly be attributed to Trump's crackdown on undocumented immigrants.
Somalia, one of the nations allegedly targeted by Trump's ban on immigration, saw the highest number of deportations in Africa last year, with 521 Somalis being deported, compared to 198 in 2016.
Data from the US Immigration and Customs Enforcement agency (ICE) indicates that a total of 226,119 illegal immigrants were removed from the US in 2017 compared to 240,225 in the previous year.
"Overall removals are down because the border is under better control than it has been in 45 years," ICE deputy director Thomas Homan said at a news conference last year.