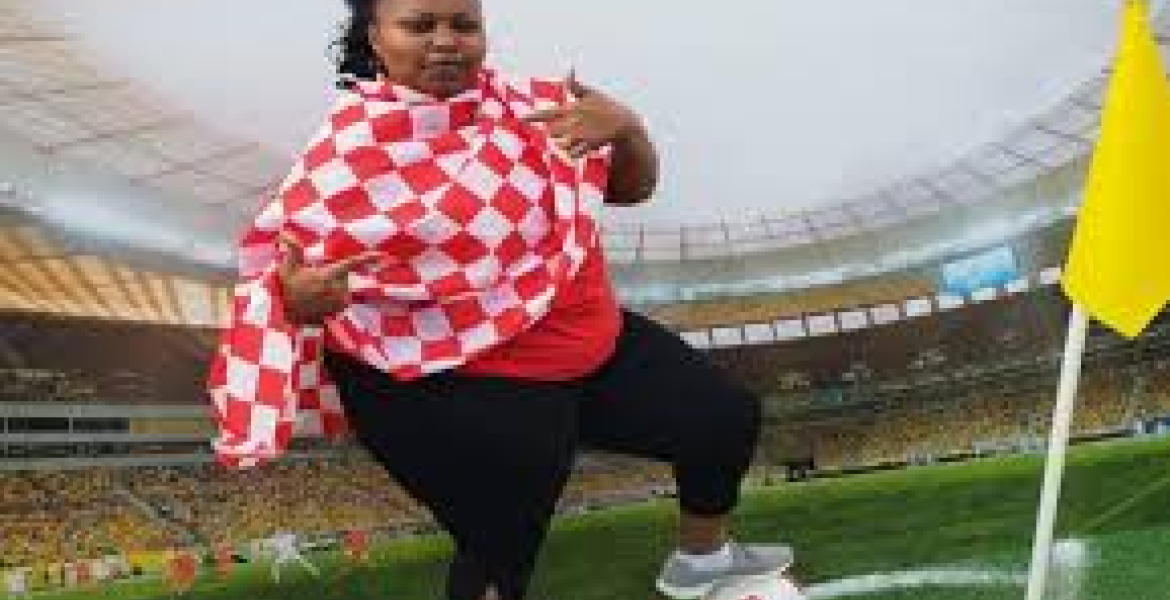 Nominated Senator Millicent Omanga has reportedly asked she be allowed to fly Business Class because the standard plane seat in the Economy section is "too small for her."
The Standard Digital reports that Ms Omanga allegedly wrote to the Parliamentary Service Commission (PSC) making the special request but her plea was rejected during a  PSC meeting on July 14th.
PSC reportedly shot down her plea after fears that accepting the frivolous request would open the gates for other MPs to make demands.
"It is true the Senator wrote a letter which the commission rejected on the grounds that we cannot give everyone who is well-endowed special treatment. This will give other MPs with different challenges to put demands on us," a senior official at the commission told Standard Digital.
"This is the first time the commission has received such a request," the official added.
Senate Clerk Jeremiah Nyegenye declined to comment on the matter. "It would not be in order to discuss details between the commission and the members with a third party or give ," he said.
Contacted for a comment, Senator Omanga denied writing to PSC to make the request. "I am not aware of what you are talking about," she said when contacted.