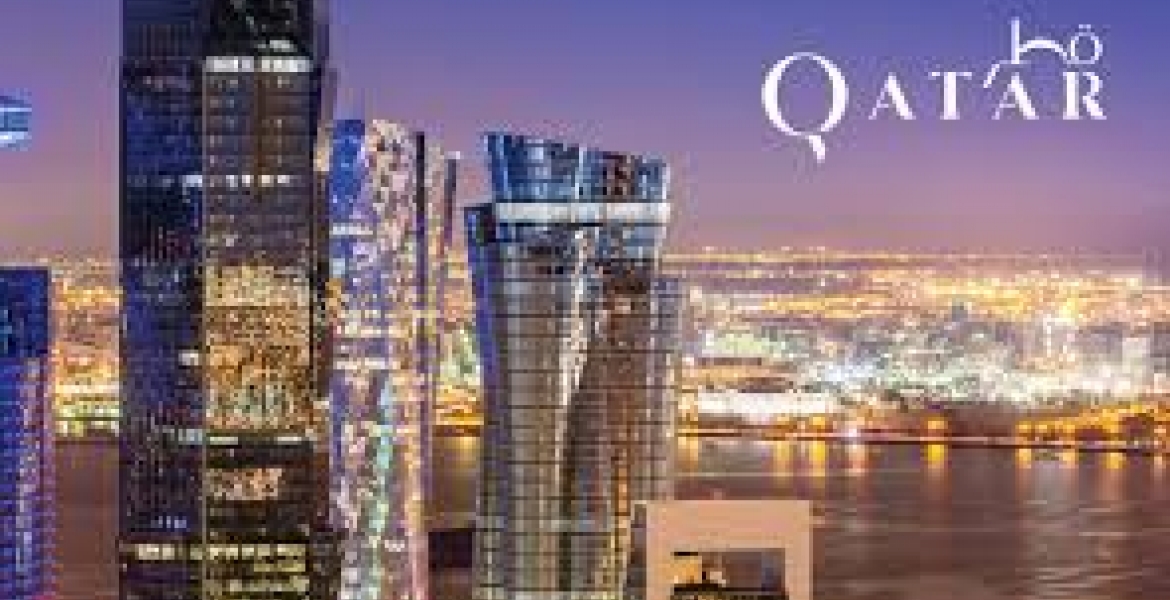 A Kenyan woman is trapped in Qatar after her employer reportedly confiscated her passport in order to exploit her.
The migrant, identified only as Wairimu had initially been hired as a tutor for three children from a rich family in Qatar.
Things however turned different after the employer offered to take her for a medical check up, only to have her travel documents confiscated.
For three months now, the employer has forced her to double up as a house help and she cannot find another job or travel back to Kenya, since she has no passport. The employer has also become hostile to her.
"I came here to be a tutor … but my boss wants me to do housework and still help the children … It is too much work," she told the Thomson Reuters Foundation by phone from Doha.
"Without a passport, I can neither get another job nor travel back home … (My employer) has also become hostile and rude to me and it is hard for me to approach her."
It was because of such cases that Kenya imposed a ban on its citizens from traveling to Gulf nations for work in 2014. It has since lifted the ban after new strict regulations on recruitment firms.
New rules require that agencies must have a physical office and also submit quarterly reports to the government on their overseas migrants.
They are also required to deposit a mandatory security bond of 500,000 to 1.5 million Kenya shillings ($4,852 to $14,556), which will be used by government to repatriate workers in case of emergencies.