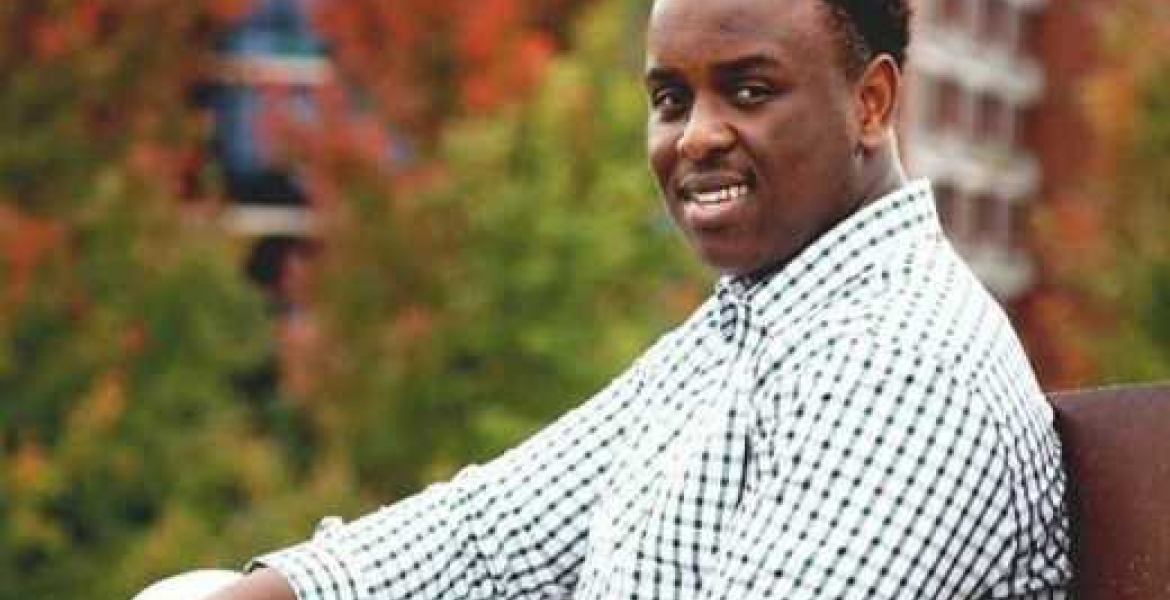 A Kenyan teenager in the United States reportedly died inside a Minneapolis-bound Delta Airlines flight that had left San Diego, California.
18-year-old Griffin Gutwa, a medicine student at the University of San Diego, California allegedly died after falling asleep in the plane while on his way home for Christmas Holiday.
The former Burnsville High School graduate is the the oldest of four children and was the first to attend college since his parents relocated to the US in 2004.
Reports in the US media said that the teenager called his family on the morning of December 22nd moments before boarding the plane from San Diego to Minneapolis.
"He had just finished his exams," said his father, Gideon Gutwa. "He was excited to come home."
Griffin allegedly requested for warm water an hour in the flight before he leaned his head against the window and fell asleep, never to wake up, passengers in the plane said.
The pilot made an emergency landing at an airport Sioux Falls, South Dakota after learning of Gutwa's situation, but paramedics at the airport announced him dead minutes later, Sioux Falls Police Department said.
His body was left in Sioux Falls and the flight continued with the journey. His family was informed of his death by Minneapolis St Paul International Airport authorities, who asked him to collect his body.
On arrival, police approached senior Gutwa and asked if he was Griffin's father. This, he said, confused him.
"How come they know my son?" he said.
The officers directed him and the family to an office where they told him Griffin was dead.
"I thought I was dreaming. I could not believe it," Gideon said. "He was very healthy. He had just been here for thanksgiving. We were expecting him to arrive safely."
Sioux Falls medical examiner is still investigating what could have lead to his death.