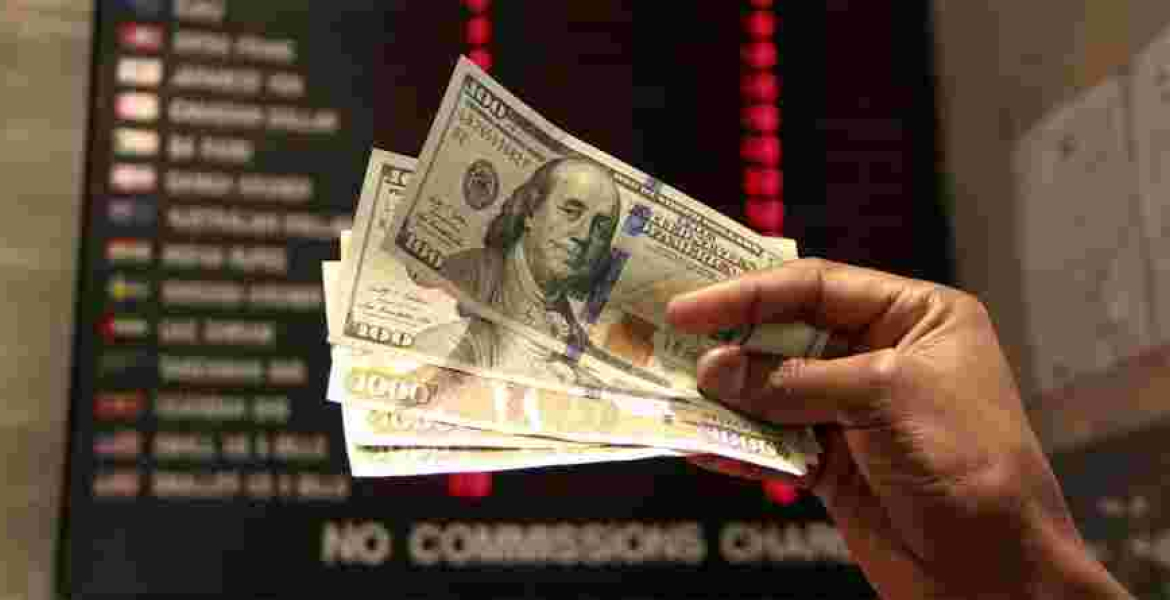 New data from the Central Bank of Kenya (CBK) shows that diaspora remittances hit Sh107.45 billion in the seven months to July, representing g a 5.35 per cent increase in comparison to a similar period in 2016.
The outstanding performance cements the place of Kenyans living abroad as Kenya's top foreign exchange earner edging out tea exports, tourism, horticulture and coffee.
However, this performance present a second successive downgrade in the monthly remittances in July — breaking a trend from May when diaspora returns totaled a monthly record of Sh16.69 billion.
Diaspora inflows in July stood at Sh15.74 billion, the third highest monthly return on record although a marginal 1.66 per cent lower from June's Sh16 billion.
Last week, Central Bank of Kenya governor Patrick Njoroge said the inflows have been a major contributor to the relative stability of the shilling against the US dollar this year.
"The remittances have been resilient. They have just been climbing, climbing, climbing. There's a balanced (foreign exchange) market on the whole and we see it as something that we support," Dr Njoroge said.
The Kenyan shilling has stood firm against the greenback and has depreciated by a marginal 0.81 per cent since the start of the year through Thursday morning.
The CEO of investment advisory firm Rich Management Group, Aly-Khan Satchu on Thursday said the actual value of remittances may be underestimated by up to two and a half times.