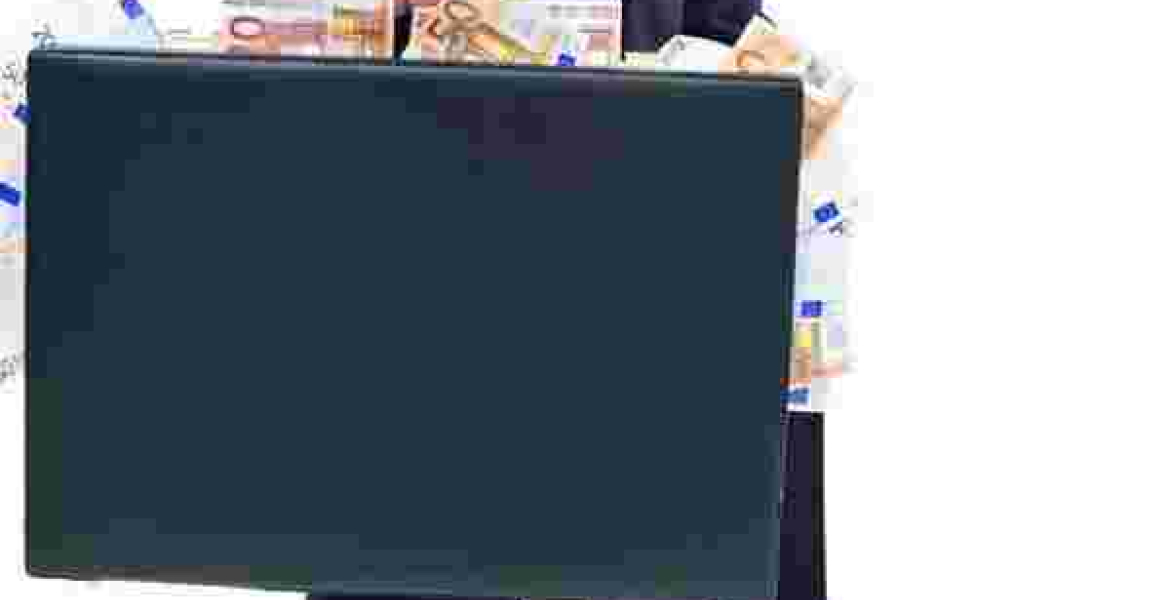 High Court in South Sudan has acquitted six of 16 people accused of stealing millions of dollars from the Office of the President.
The 16, including four Kenyans, were accused of having a hand in the disappearance of over $14 million and 30 million South Sudanese pounds.
They were handed a life sentenced in prison in June 2016, but the Court of Appeal referred the case back to the High Court for lack of enough evidence.
Sudan Deputy Chief Justice John Gatwech Lul said the six people namely; Anyang Majok Ayuen, Garang Aguer, Anyieth Chaat Paul, Mayen Wol, Chaat Paul and Nhomuot Agoth Cithiik were freed after prove that they were innocent, based on thorough investigations.
"They are found innocent and are acquitted of all charges; they must be set free immediately," Mr Gatwech said.
However, he ruled that remaining 10, including the Kenyans Anthony Mwadime, Ravi Gaghda, Boniface Muriuki and Anthony Keya, were found guilty and would serve different jail terms.
The others are John Agou Wuoi, Yel Luol, Francis Yata and Diing Ajiing, Ana Kalisto and Kur Ayuen.
The court further reduced the jail term of nine of the convicts to nine years in prison; and 13 years for Agou, whom the court heard was the mastermind.
The Africa youngest Nation's justice system has attracted criticism beyond the country's borders for being weak and corrupt.