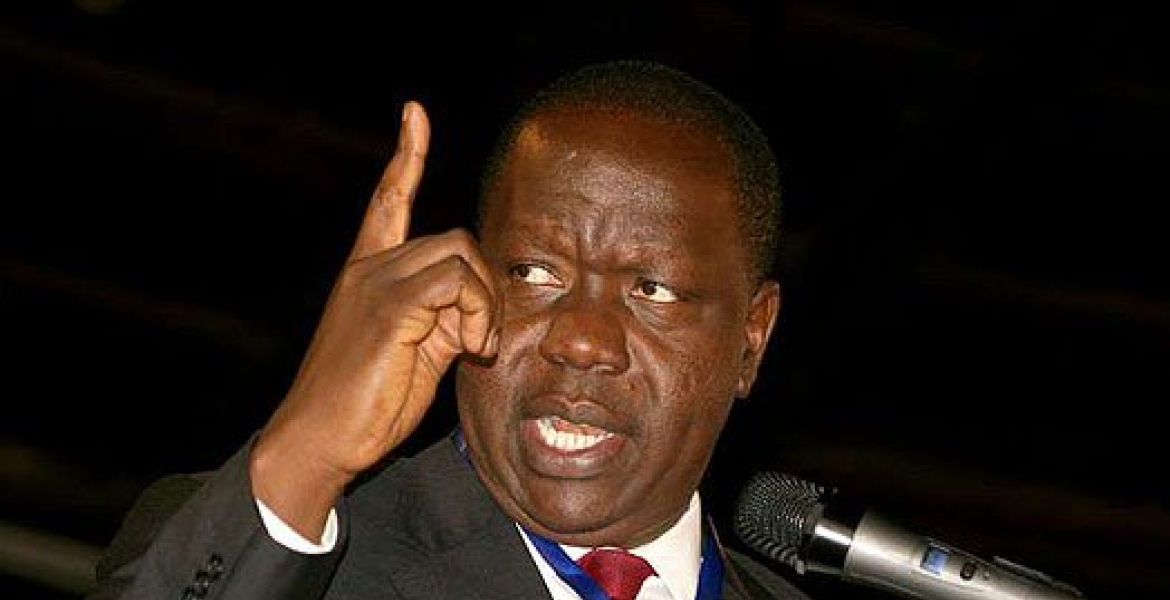 Kenya has deported more than 1,000 illegal immigrants in the last two weeks as the crackdown across the country continues, Daily Nation reports.
Documents reveal that more foreigners will be kicked out of the country in the coming weeks even as the ministry of Interior looks to seal loopholes used by corrupt immigration officials to authorize illegal entry of immigrants.
 
Investigations by government authorities exposed how immigrants gain entry into the country after offering huge bribes to immigration officials.
A report compiled after the probe has exposed some senior officers at the Immigration Department involved in clearing of the foreigners for entry.
Recently, Interior Cabinet Secretary Fred Matiang'i fired 30 immigration officials suspected to have been part of the scheme that saw foreigners irregularly issued with work permits and other documents.
This was after the arrest of more than 60 managers of high-end hotels, businessmen and experts who sneaked into the country in questionable circumstances. They have since been deported.
Most foreigners land in Kenya with various visas, especially tourist visas, only to buy work permits through cartels based at the Immigration headquarters in Nairobi.
The revelations forced the Ministry to suspend issuance of work permits to foreigners while they are in Kenya. Matiang'i said immigrants are now required to apply for the documents from their countries and will not be allowed to travel to Kenya before their applications are accepted.
"We must streamline this process (of issuing work permits) or we risk hosting people whose activities in the country remain mysterious," he said when he released results of the verification process last month.
"If you have a job, or you have applied for a job to come to Kenya and work in a regional branch of an international company, you apply for a work permit from where you are," said Dr Matiang'i.
He added: "Some of the revelations from our audit has so far been baffling."
The probe revealed most illegal immigrants are based in Nairobi, Kajiado (mainly Kitengela, Kiserian and Rongai areas) and Nakuru. Most of this foreigners are from Nigeria, Congo, South Sudan, Tanzania and Ethiopia.