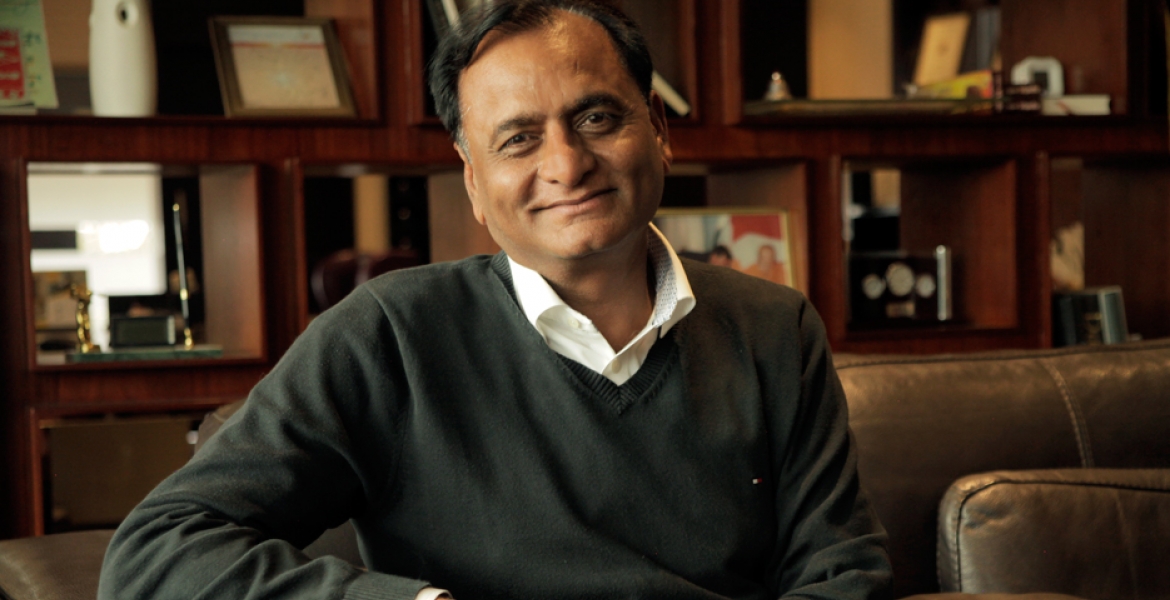 Narendra Raval
Kenyan billionaire industrialist Narendra Raval has donated Sh100 million worth of oxygen to government hospitals.
Narendra, who is the CEO of the Devki Group, announced the move through his Twitter page on Thursday, saying the oxygen will be used in the fight against the coronavirus pandemic in the country.
The cement and steel tycoon said the oxygen can be collected from Devki steel factories in Mombasa, Athi River, and Ruiru.
"I hereby confirm the pledge to donate oxygen worth KES100m to all government hospitals throughout the country," Narendra said in a tweet.
He added: "Oxygen will be collected from our Mombasa, Ruiru, and Athi River Devki Steel Mills Ltd Factories in exchange of empty cylinders." 
Further to this, he promised to use his resources to help Kenya stem the virus that has so far infected 122 people in the country and killed four others, including a 6-year-old boy.
"If the need arises, I am ready to pledge all my assets to save my country and the people of Kenya from the COVID-19-19 devil," he noted.
In an earlier post on Twitter, Narendra urged Kenyans to stay at home and follow the guidelines issued by the government to stop the spread of Covid-19.
"We know how to bring the economy back to life. What we do not know is how to bring people back to life," he posted.
In a past interview with Forbes, he said he would donate half of his fortune, estimated to be over $400 million, to charity.
"I have decided in my will that I don't want to go on keeping the money for myself. I will keep 50% for my children, and the other 50% will go to charity in Kenya," he said.