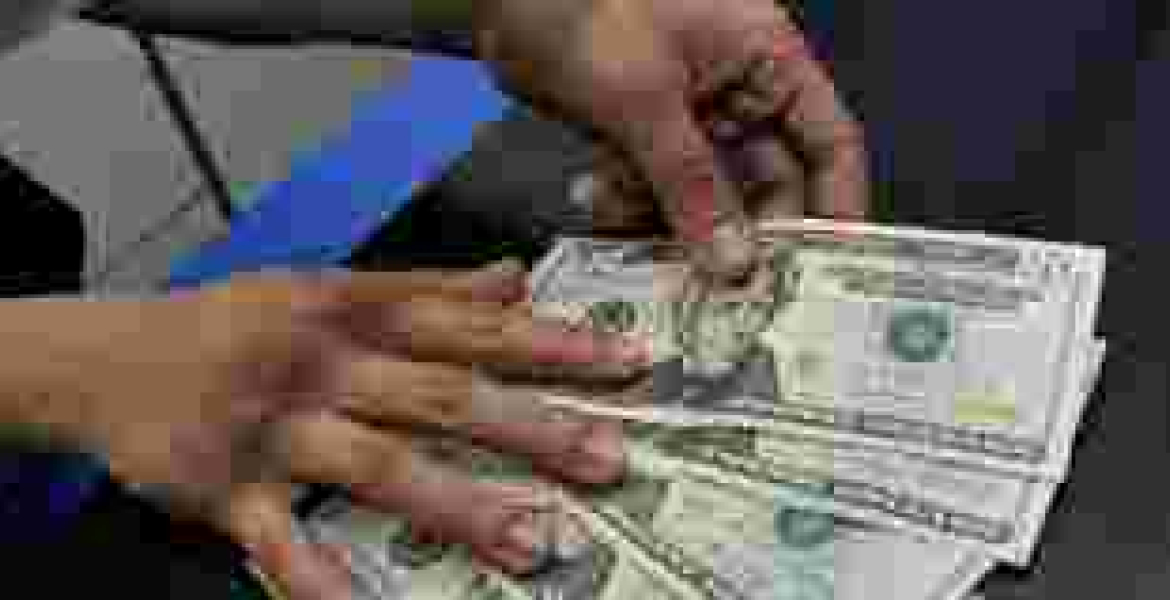 Remittances by Kenyans living abroad have risen by 4.1 per cent in the first half of the year to $887.6 million (Sh91.6 billion) in comparison to a similar period last year, helping strengthen the shilling against major global currencies.
Latest data from the Central Bank of Kenya (CBK) shows that the Kenyans in diaspora sent more money home in the second quarter of 2017 compared to the first, peaking at an all-time monthly high of $161.5 million (Sh16.6 billion) in May.
In a briefing in July, CBK Governor Patrick Njoroge said that the higher diaspora remittances, tourism earnings and agriculture exports will help Kenya narrow its current account deficit by the end of the year, in spite of rising imports.
"Our remittances are quite resilient, as are inflows from tea, horticulture and tourism," said Dr Njoroge.
Diaspora remittances have now become Kenya's single largest source of foreign exchange, edging out tea, horticulture and tourism.
However, the year-on-year growth in remittances has declined this year compared to 2016.
Last year's remittances stood at $852.5 million in the six months to June, having risen by 13 per cent from the $753.7 million sent home in a similar period in 2015.
The healthy inflows have shielded the shilling this year, giving the CBK enough firepower to counter exchange rate volatility through sale of dollars into the market. The shilling has weakened by 0.5 per cent to the dollar since the beginning of the year.