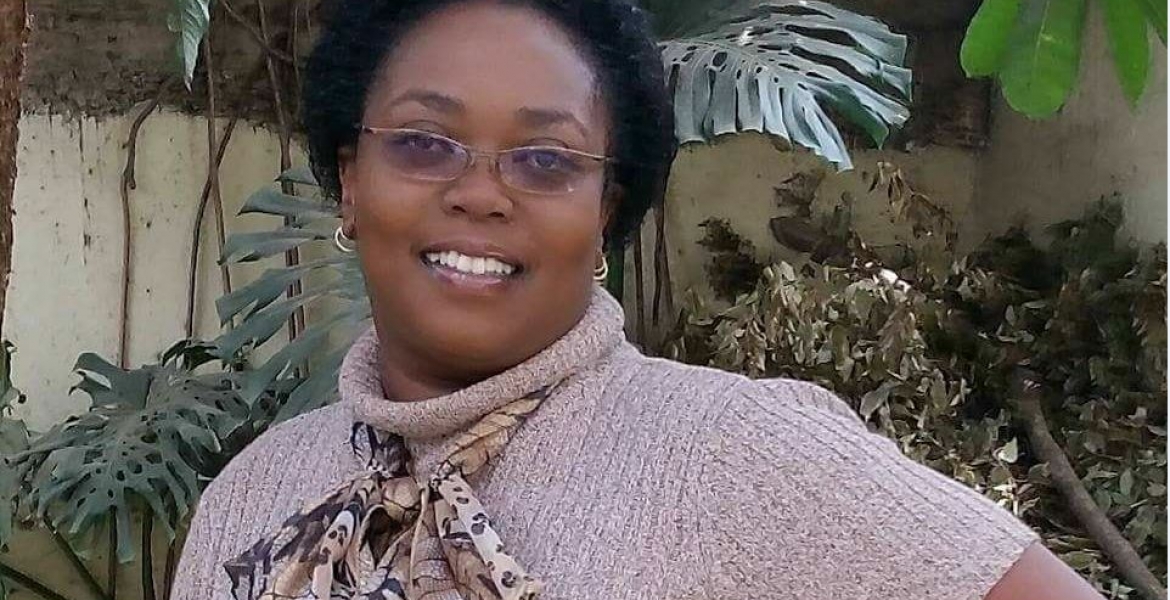 Susan Njeri Kariuki, the founder of Dallas, Texas-based Karisan Media passed away on Friday at a Dallas area hospital following a short illness.
Ms Kariuki passed away at Texas Presbyterian Hospital in Plano, a suburb of Dallas after going into Acute Respiratory distress. She was also suffering Pneumonia related complications. The hospital further said that Ms Kariuki suffered serious bacterial infection in her blood stream.
A source within the family said she was first reported to Methodist Hospital near Carrollton, Texas for a checkup but was referred to Texas Presbyterian, where she was admitted.
She was responding well to treatment before her demise. Doctors said that developed sepsis- a life-threatening illness caused by the body's response to an infection in the bloodstream.
Her demise was received with shock by Kenyans across social media, many citing her immense contributions to the Kenyan community living in the US.
Her family has invited friends and well-wishers to help raise funds towards her send off using CashApp (use CashApp no 410-900-4527).
You can also donate via GoFundMe at https://www.gofundme.com/susannjerikariuki
For further information please contact the following
Grace Waigwa: 214-726-6839
David Gachie: 410-900-4527
Betty Ellis: 832-646-6491
Alex Karundu: 469-438-8388
Grace Chege: 214-616-9894