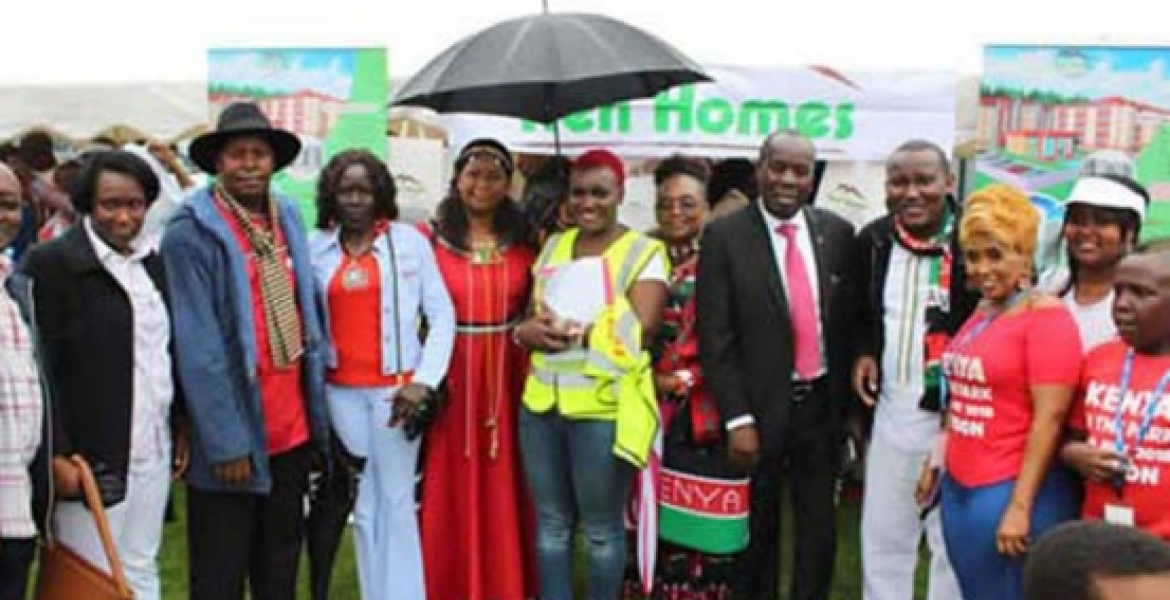 Hundreds of Kenyans living in the United Kingdom tuned out for the annual Park event held in London, UK on Saturday, August 5th.
The event is held to celebrate their lives in the United Kingdom and showcase their opportunities, with this year's event realizing a double number of attendances compared to last year.
Mercy Kiminta, director of the event, expressed her delight, saying the the expo, in its third year, has continued to grow popular each year.
"The government senior officials from the ministry of foreign affairs, record numbers of companies and the Kenya mission in London have been incredible and have made this a great success," said Ms Kiminta.
Washington Oloo, the Director Diaspora and Consular Affairs at the Ministry of Foreign Affairs said that the Kenyan government had fully embraced and will be tapping the potentials of the diaspora community, a which for a long time had been left out.
"Now the government has decided to integrate the diaspora into a national development agenda," said Mr Oloo.
Mr Oloo, who represented the government at the event said there has existed a mistrust between the diaspora and the Kenyan companies.
"We have checked the background and credibility of these companies that come to showcase their business at the stalls in London and I can assure you that you have nothing to fear for now," said Mr Oloo.
Kenyan companies including Heri Homes, National bank, Optiven, Cooperative Bank, Giraffe Park, Miamu Property and money transfer services were represented.
Lydia Olet, also a director of Kenya in the Park said; "I can confirm that the National bank registered more customers than originally targeted. This is the spirit of Kenya in the park. New things happening all the time."
She added; "It was the first time we have truly attained diaspora representation. We had people from Spain, France, Germany, Netherlands, Switzerland, Finland, Belgium and the US. Probably there are those I didn't meet like those from Finland, I met them in the last minute."
Long queues at the food stalls for Kenyan, Asian and west African cuisines were served during the event, including nyama choma, kachumbari, chapati and other popular Kenyan food.