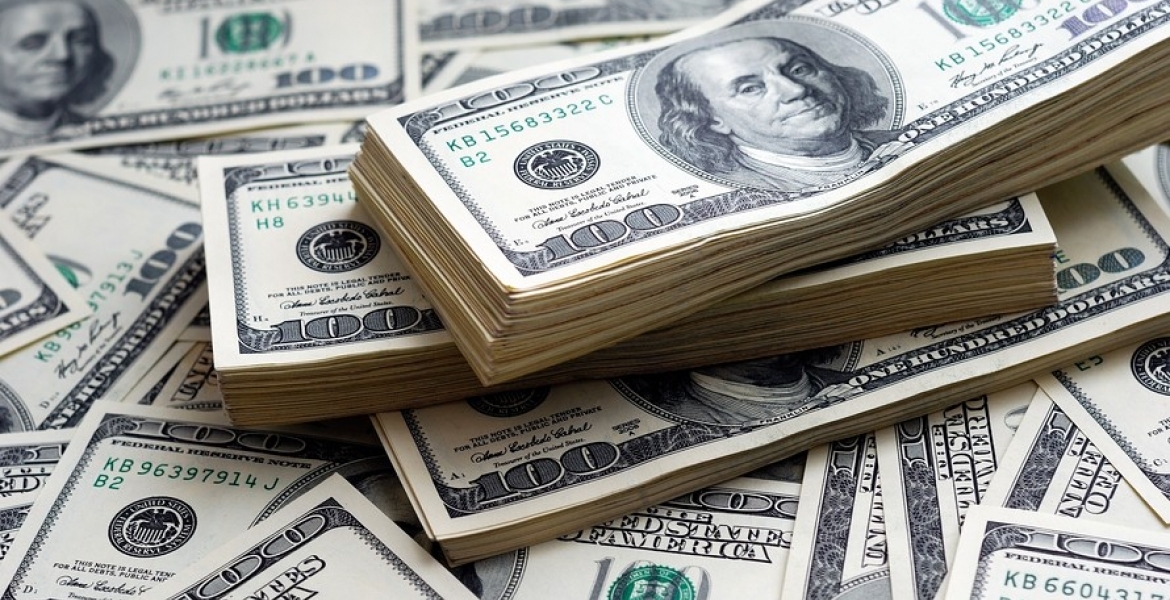 US data-analysis group Pew Research Center says that Kenyans in the diaspora sent home an estimated Sh200 billion ($2 billion) in 2017. 
Pew used statistics developed by the World Bank to determine the amount sent to Kenya by citizens living and working abroad.
"The total amount of money sent is likely much larger than current estimates because only funds sent through formal channels such as banks are included," the Pew Center says.
"Untracked sums may be especially large in the case of Sub-Saharan Africa because only 40 percent of people in the region use formal financial services," Pew adds.
Kenyans in the United Kingdom sent the lion's share of the Sh200 billion, with their remittances in the period under review standing at $663 million.
Kenyans living and working in the US come in second with $584 million while Tanzania is third with $143 million.
Canada ($123 million) is fourth followed by Uganda ($107 million), Australia ($75 million), and South Africa ($51 million).
Kenya is among four Sub-Saharan Africa countries that received the highest diaspora remittances in 2017.
Nigerians in the diaspora ($22 billion) sent the highest amount followed by Ghana and Senegal, each receiving about $2.2 billion in remittances.
In total, Sub-Saharan Africa received a total of $41 billion in 2017 from the diaspora, a 10 percent growth from the previous year and the record annual sum so far recorded by the World Bank.