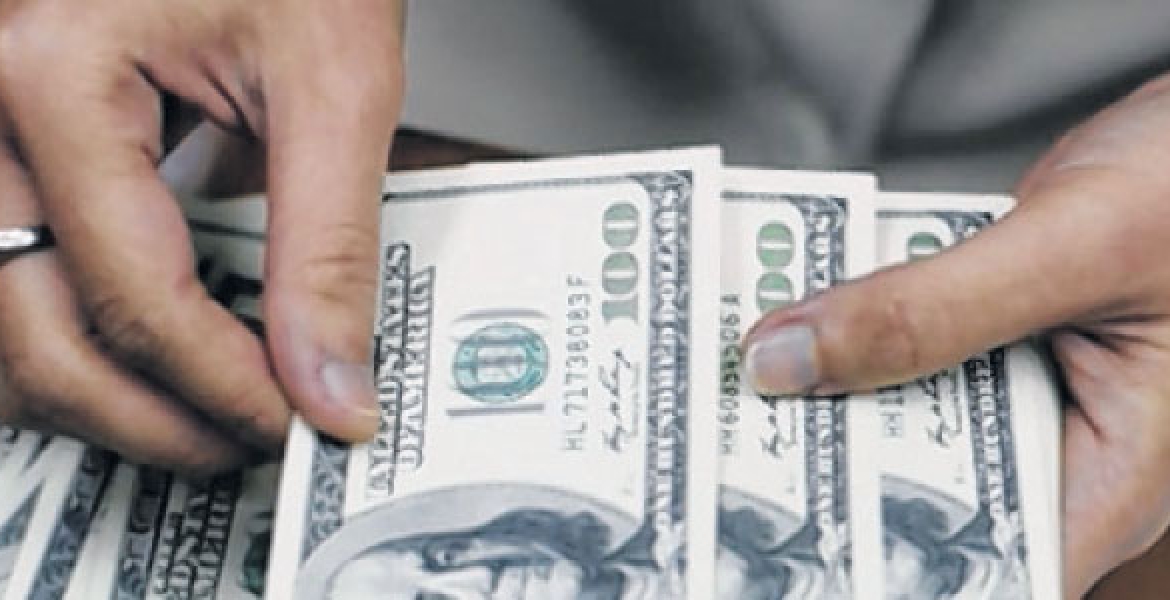 The amount of money sent home by Kenyans in the Diaspora increased about four per cent in the first three months compared to 2016. According to Central Bank data, between January and March this year, the diaspora community made total remittances of $432 million (Sh44.7 billion) compared to $415 million (Sh42.9 billion) in a similar period last year.
Reuters on Wednesday attributed the increased flow of cash from abroad for the stability of the shilling, which has stagnated at 103 points against the dollar for the better part of this year.
The world news wire reported that the local currency grew slightly against the dollar on Wednesday, due to the inflows from remittances and non-governmental organizations.
"At 0831 GMT, commercial banks quoted the shilling at 103.20/40 per dollar, compared with 103.25/45 at Tuesday's close," Reuters reported.
There had been fears that the dollar taps could run dry after Government crackdown on civil society funding as well as suspension of donor support by the USAid and World Health Organization over allegations of corruption and other audit queries.