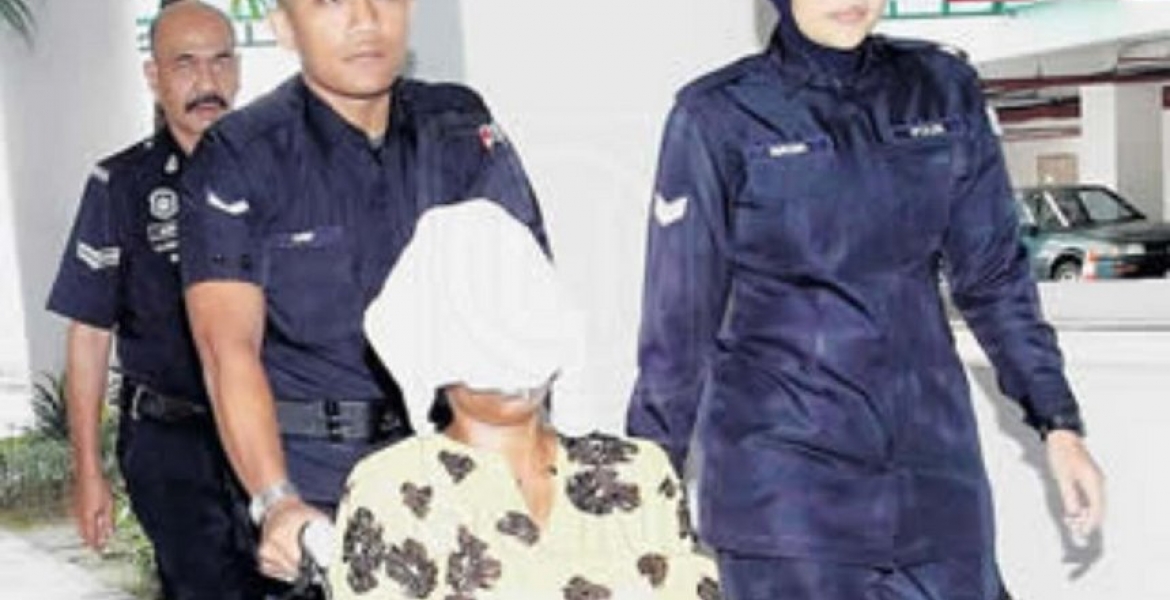 A Kenyan woman has been sentenced to death by a Malaysian court after she was found guilty of trafficking of methamphetamine four years ago.
Rose Achieng Ojala was arrested on November 30th, 2013 at the Kuala Lumpur International Airport in Malaysia after arriving from Addis Ababa, Ethiopia. After inspection at the airport, Malaysian immigration officers found she had stuffed three capsules of the drug into her private parts and swallowed another 68 capsules, all weighing about 400gm as she tried to sneak them into the country.
An Immigration officer noticed that she was behaving suspiciously during the regular luggage inspection at the airport and upon being searched, three capsules of methamphetamine weighing more than 20g were found in her underwear.
The lady confessed that her boyfriend had stuffed the capsules into her private parts before she boarded the flight.
Achieng, who claimed to be pregnant, was later taken to the Serdang Hospital, where an x-ray examination revealed that she had swallowed 68 capsules of the drug weighing.
The mother of three, who is alleged to be suffering from HIV, fainted before the court proceedings and had to be taken into the court room in a wheelchair.
Giving his ruling, the judge said the prosecution had proved the case beyond reasonable doubt.
"You are found guilty and there is no other punishment under Section 39(B) of the Dangerous Drugs Act 1962 except the death sentence," he said.
She was further sentenced to three years' jail for possessing 20.7g of methamphetamine in her underwear.
She is a single mother.