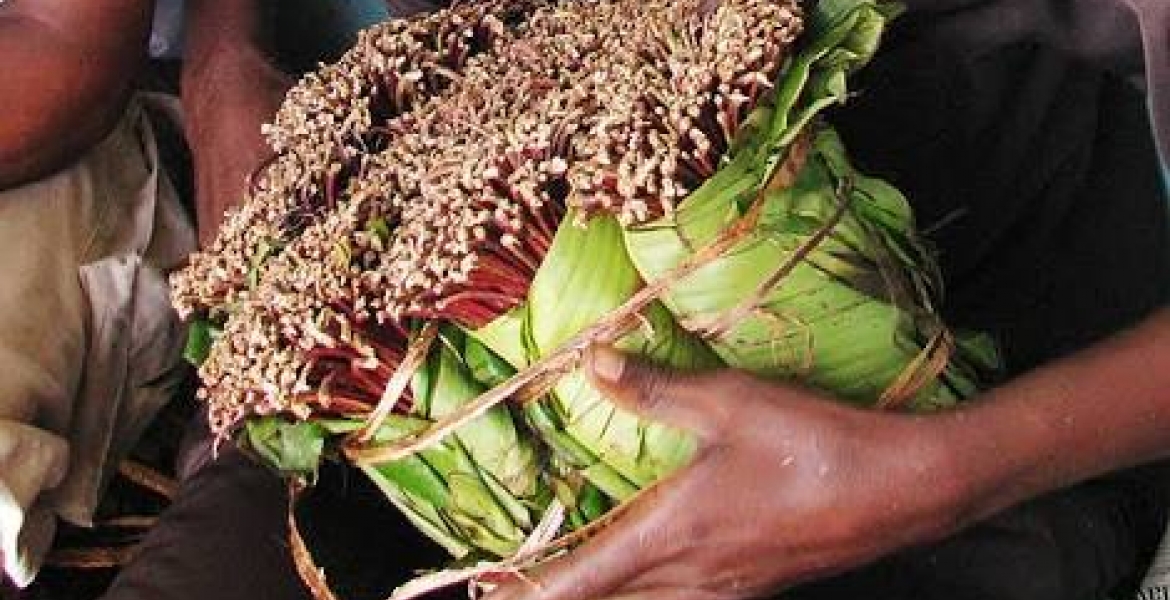 A Latvian man who was arrested trafficking miraa from Nairobi into the United Kingdom has been handed a ten-month jail term by a judge at Warwick Crown Court.
27-year-old Nauris Ennitis was handed the sentence after pleading guilty to charges of illegally sneaking 35 kilograms of miraa valued at Sh2.8 million (£20,000) into the UK, where the substance is a banned class C drug.
Ennitis was arrested after arriving at London City Airport on a flight from Zurich, having originally travelled from the Kenyan capital city.
The court was told that when the Latvian was questioned by a UK border officer what he carried in two of his suitcases, he said: "Yes, I've got khat in there. It's all mine, no-one else has anything to do with it. I just wanted to make some money."
During questioning, Ennitis revealed that a friend in Kenya had offered to pay him Sh 140, 000 (£1,000) once he manages to deliver the drug into the United Kingdom.
Regarding miraa offence, he said "I knew it was illegal, the only reason I was doing it was because I had lost my previous property, and I needed to get a new property," he said
He added: "I feel remorse about it. It was a bad thing to do."
Reading the sentence to the man, the judge said: "You were being paid for that. You needed money because you were in debt, but there are other ways of getting money. You could have done more overtime, but you chose to go down this course. But it is clear you are showing great shame for what you did, and you were entirely honest when you were caught."
"I very much trust this is the last time the courts are troubled by you, and that you can go back to being a hard-working citizen of this country."
UK declared the use of Miraa illegal in 2014.