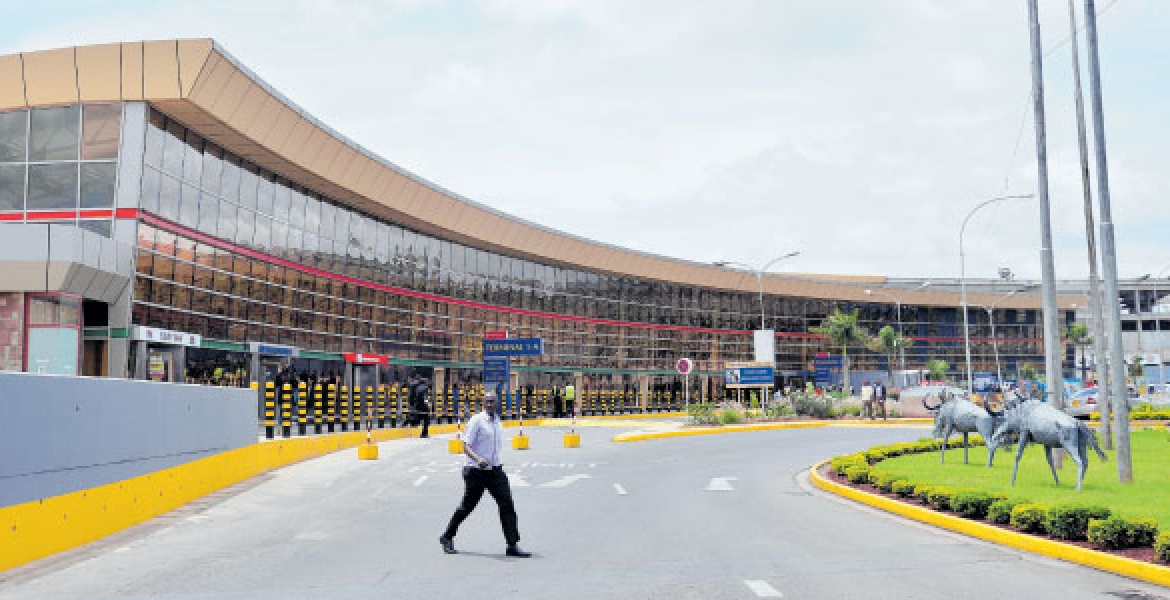 The launch of direct flights between Kenya and the United States could be delayed after the American government postponed a security audit that had been scheduled for June.
The US Transport Security Administration (TSA) had been set to review Jomo Kenyatta International Airport (JKIA) for the Last Point of Departure (LPD) status in June, which would allow flights originating from the airport to land directly at US airports. That is the last remaining hurdle for direct flights, following the granting of Category One status of JKIA by the US Federal Aviation Administration (FAA) in February.
No reason was given for the postponement by the TSA, but industry expert believe the US wants to wait until after the August 8th general elections to perform the security audit.
Kenya Airways has applied to the FAA to be granted direct flights to the United States, targeting an inaugural flight in June, 2018. The airline plans to partner with an American carrier through code-sharing and eventually operate its own independent flights.