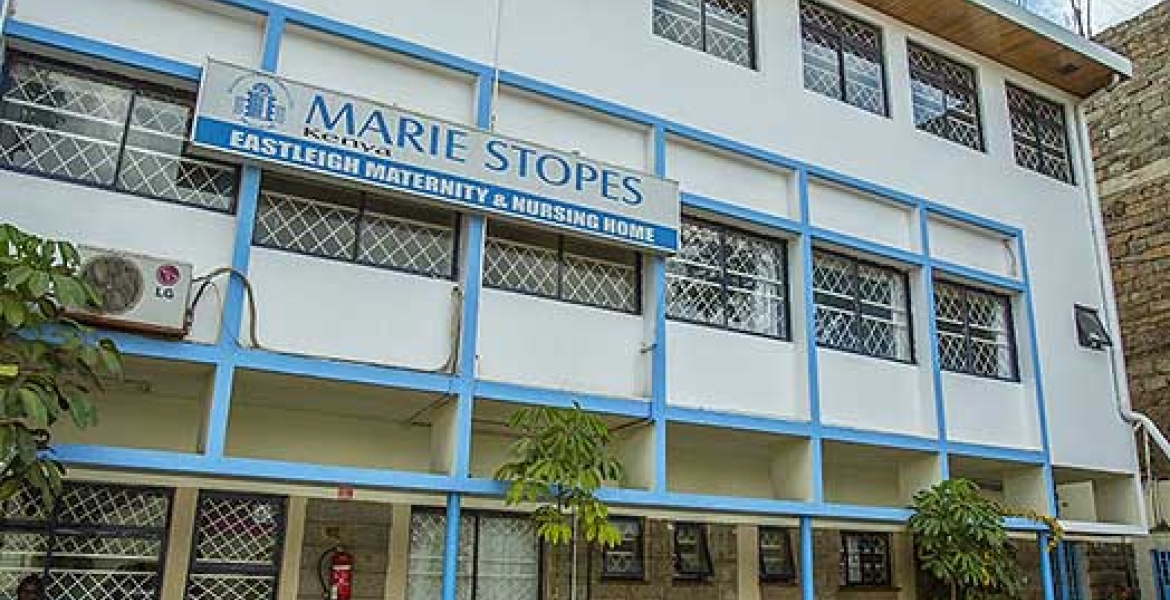 The government through the Kenya Medical Practitioners and Dentists Board (KMPDB) has lifted a ban on abortion services imposed on Marie Stopes International Clinic last month.
In a letter to Marie Stopes, KMPDB Chairman George Magoha has allowed the facility to continue offering abortion services but has directed it to do so within the confines of the law.
"The order directing Marie Stopes Kenya to desist from offering post-abortion care services is hereby lifted and Marie Stopes Kenya is instructed to operate within the confines of the Constitution of Kenya," the letter says.
He has also directed the medical facility's management to write a commitment letter to the board within seven days promising to adhere to the above order.
KMPDB has also ordered Marie Stopes to comply with all other court orders issued on November 10th as well submit to the board weekly reports of procedures conducted at the facility.
Marie Stopes clinics across the country had been banned from offering the services following complaints that it was performing the procedure on underage girls.