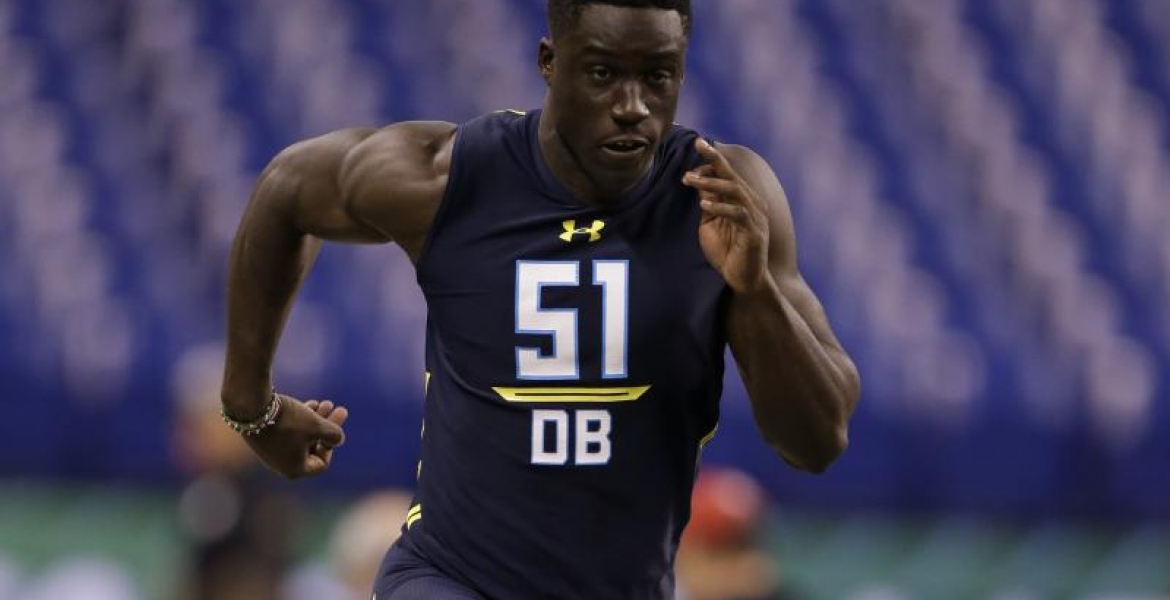 Minnesota Vikings of the National Football League (NFL) on Saturday drafted a son of Kenyan immigrants into the team.
Jack Tocho, a Defensive Back, was drafted in the 7th round - a 245th overall selection. The 6', 200-pound Jack played college football at North Caroline State, specifically in the Cornerback position. He was team captain in his senior year.
Jack is a first-generation American having been born in North Carolina, USA after his parents - David and Getrude Tocho moved to the country in pursuit of better opportunities.
Jack joins a small list of players of Kenyan descent to have ever been drafted into or played in the NFL.
The first player of Kenyan to achieve the feat was Daniel Adongo, who was signed by the Indianapolis Colts as an undrafted rookie in 2013. He appeared in 5 games for the Colts before being released in 2015.
Kenyan-born Rees Odhiambo was drafted in the 3rd round by Seattle Seahawks in 2016 out of Boise State. The offensive Guard was signed into a 4-year contract worth $2.9 million, with a $645,416 signing bonus. He did not play in any regular season game for the Seahawks in his rookie year last season.
Helga Matungulu, another Kenyan, was signed by the New York Jets as an undrafted rookie in 2016. The Defensive Lineman was eventually released by the team before the beginning of the regular season.