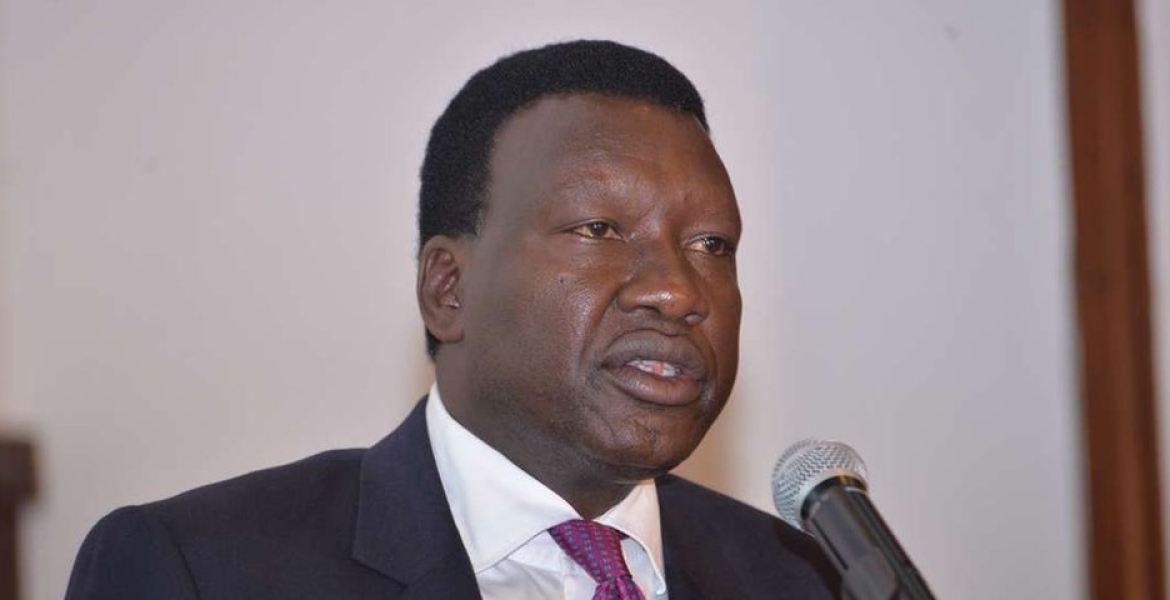 Kenya has inked a deal with Saudi Arabia and the United Arab Emirates (UAE) to import oil products on credit terms for six months.
Nation reports that the deal was sealed on Friday after the government floated a tender seeking bids for the supply of diesel and super petrol products. 
The tender reportedly received seven bids from different companies and the government settled on Saudi Aramco and Abu Dhabi National Oil Company (ADNOC) as its suppliers.
Saudi Aramco will supply two diesel cargo consignments monthly, while ADNOC will supply three cargo consignments of super petrol monthly.
Under the deal, the two companies will supply Kenya with fuel on credit and the government will pay for the oil products at a later date. 
"There will be a price adjustment due to the freight charges. Also, IOC's (International Oil Companies) will be free to pay using the Kenyan Shilling to ease spot pressure on the dollar," Energy Cabinet Secretary Davis Chirchir said.
The government-to-government deal with Saudi Arabia and the UAE is expected to provide a more immediate solution to the fuel shortage crisis in the country.
The deal will also help the country cope with the fuel shortage and curb demand for dollars that has weakened the local currency.