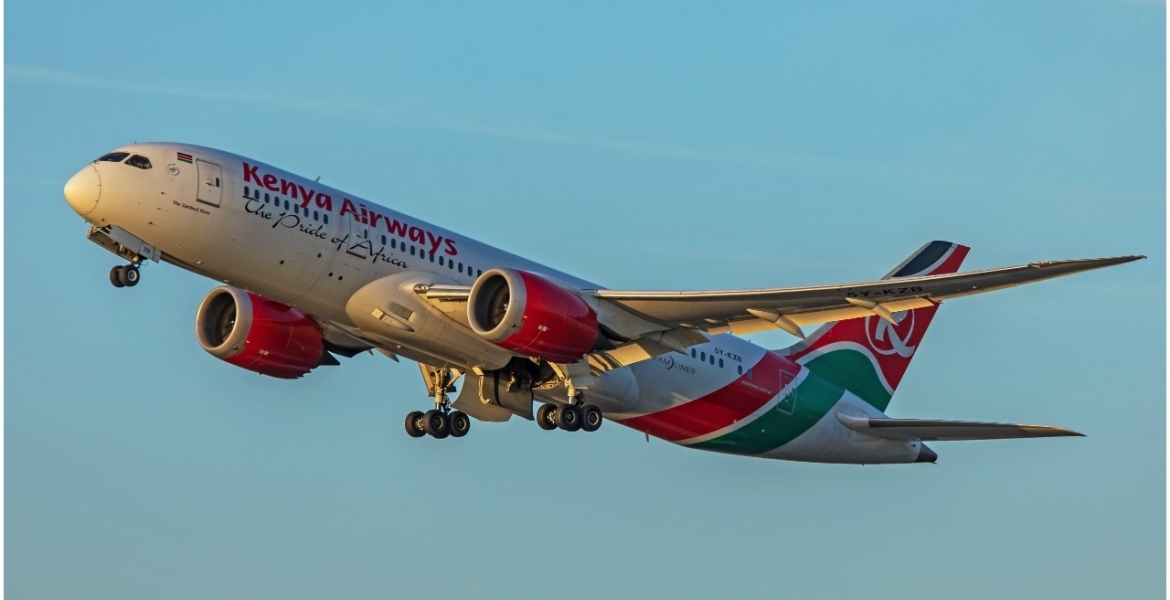 The Treasury has allocated a further Sh36.6 billion to Kenya Airways (KQ) in the next financial year to aid its planned restructuring process.
The allocation brings the total amount of capital injected into the cash-strapped airline by the government to Sh63.2 billion after it was granted Sh26.6 billion in the current financial year ending June.
While reading his budget statement in Parliament last week, Treasury Cabinet Secretary Ukur Yatani said the national airline will have to meet certain conditions to receive the funds.
Yatani indicated that KQ will be required to reduce its networks, rationalize frequencies of flights, cut staff, and trim its airplane fleet.
He argued that the measures will boost the airline's chances of recovering from the adverse financial effects of the Covid-19 pandemic on the aviation industry.
 "The Government as a major shareholder is supporting the restructuring of Kenya Airways to adapt to the challenges facing the aviation industry due to the adverse impact of COVID-19 pandemic," Yatani stated.
"Kenya Airways plays a major and catalytic role in the economic development of this country. The airline is facing severe cash-flow constraints following global lockdowns triggered by the COVID-19 pandemic."
In February, KQ appointed US-based financial consultancy company Seabury Consulting to advise it on financial restructuring and a revival plan amid the government-backed bailout.
The company is expected to help reorganize the airline as it seeks to restructure its debt and boost its revenues on a long-term business plan.
Seabury, a subsidiary of professional services giant Accenture, has previously been appointed by leading global airlines including India's Jet Airways, Germany's Air Berlin, Norwegian Air Shuttle among others to advise them on cutting losses, increasing revenue, and restructuring their debt.
In the full year ended December 2021, KQ cut its net loss by more than half to Sh15.9 billion. It posted a 56.1 percent trim to its net losses in the year from a historical record loss of Sh36.2 billion in 2020.