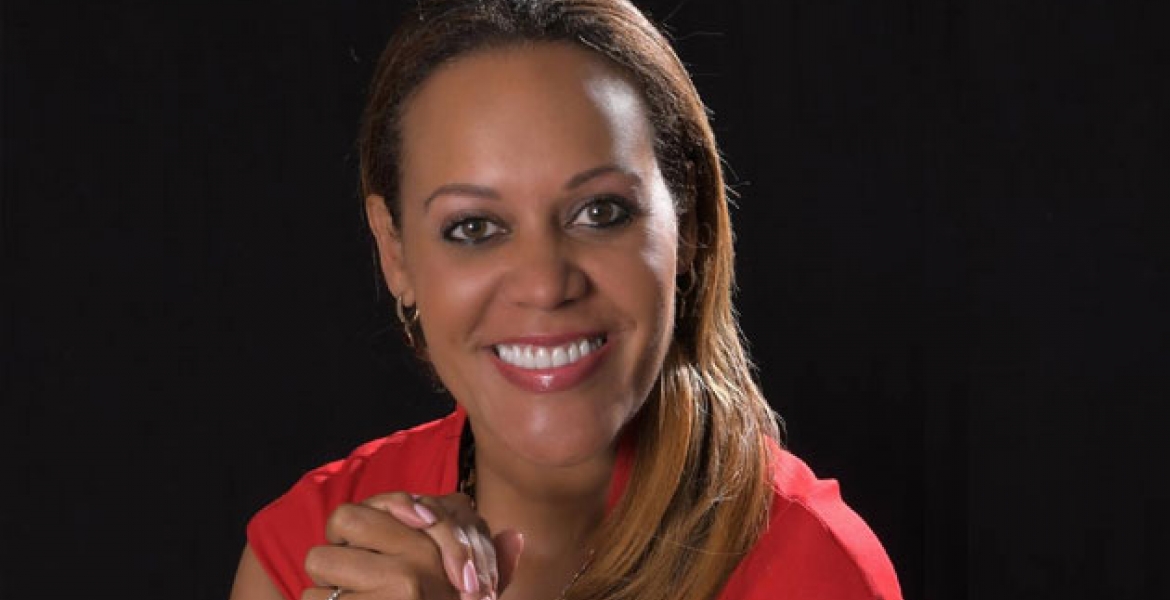 Foreign Affairs Cabinet Secretary Monica Juma was on Monday given two days to file her response in a petition lodged by President Kenyatta's nominee for Kenya's High Commissioner to South Korea, Mwende Mwinzi.
The High Court made the order on Monday after a lawyer from Attorney General's office said they were yet to receive instructions from CS Juma to represent and file submissions on her behalf.
The AG's office requested Justice James Makau for 14 days to file their response to the petition and apply to have the matter heard by a three-judge bench.
"The matter raises serious questions of law and 14 days will enable us to get instructions on whether to ask the court to refer the matter to the CJ to impanel a bench to hear the matter," the court heard.
Ms. Mwinzi filed the case last month seeking to have the government deploy her to Seoul, South Korea without renouncing her United States citizenship as demanded by MPs.
She argues that recommendations by a departmental committee that she relinquishes her American citizenship before taking up the position are illegal, null and void.
Quoting Article 260 of the Kenyan Constitution, Ms. Mwinzi avers that an ambassadorial position is not a State Office, and thus does not have to give up her US citizenship as required of dual citizens by section 31 of the constitution.
"Unless this matter is urgently heard, she risks losing her posting as Ambassador to Korea in violation of her fundamental constitutional rights and freedoms," reads the petition.
MPs approved her nomination on June 6th but on condition that she denounces her American nationality after appointment.